Dana Gas Creditors Reject New Proposal To Restructure $700MM Sukuk
by Reuters
|
Davide Barbuscia
|
Tuesday, February 13, 2018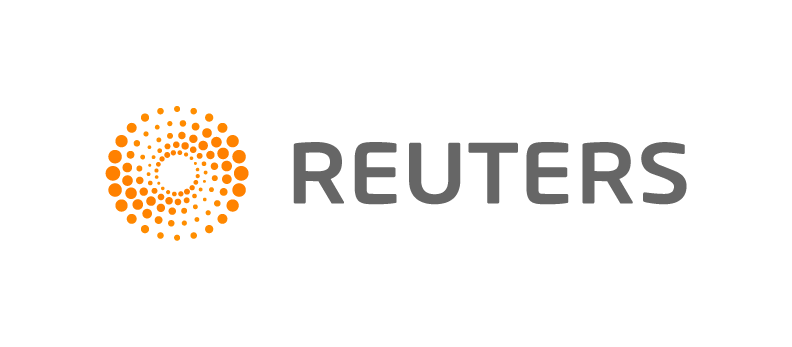 DUBAI, Feb 13 (Reuters) - Creditors of United Arab Emirates-based energy producer Dana Gas have rejected a new proposal by the company to restructure its $700 million of Islamic bonds and are waiting for improved terms, two sources familiar with the matter said on Tuesday.
Dana refused to redeem its sukuk when they matured last year, on the grounds that the instruments were no longer sharia-compliant because of changes in Islamic finance practice.
While legal proceedings between the company and its creditors are continuing in British and United Arab Emirates courts, talks to find an out-of-court settlement have so far produced no concrete result.
The latest restructuring proposal was submitted by the company to sukuk holders about two weeks ago, said one of the sources, declining to be named because of commercial sensitivities.
Dana and a committee representing creditors did not immediately respond to requests for comment.
The company offered to redeem 10 percent of the sukuk in cash and to roll over the remaining 90 percent over four years at an annual profit rate of 4 percent, said the sources. It also offered to buy back up to half of the bonds at a 15 percent discount.
The creditors' committee, advised by investment bank Moelis, rejected Dana's proposal. Creditors would be ready to accept an offer to exchange the sukuk for new instruments but on more favourable terms, the sources said. They would want Dana to buy back the bonds at par.
Other sticking points included the proposed 10 percent paydown, which creditors would like to be higher, the sources said. Creditors have also asked for an amortisation plan and a provision in the new instruments which would allow the coupon to increase if the bonds were not amortised.
Sukuk holders have asked Houlihan Lokey, a financial adviser to Dana, to come up with a new proposal.
At the beginning of February, a British judge rejected an attempt by Dana to set aside a previous ruling which established that the purchase undertaking behind the sukuk was valid and enforceable.
A British court injunction preventing creditors from enforcing claims may be lifted at the end of March, said the sources, so it is possible an out-of-court settlement could be reached before that date.
(Editing by Andrew Torchia and David Holmes)
Generated by readers, the comments included herein do not reflect the views and opinions of Rigzone. All comments are subject to editorial review. Off-topic, inappropriate or insulting comments will be removed.