Cyprus's Anastasiades Says No Peace Talks As Natgas Standoff Persists
by Reuters
|
Wednesday, February 28, 2018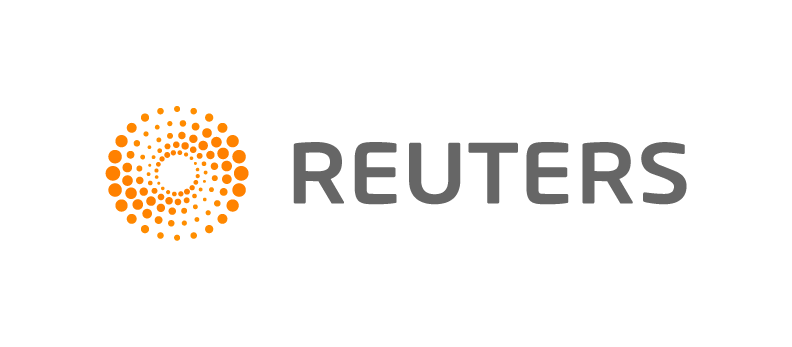 ATHENS, Feb 28 (Reuters) - An early resumption of peace talks on ethnically-split Cyprus was 'impossible', President Nicos Anastasiades said on Wednesday, accusing rival Turkey of violating international law in a row over offshore oil and gas exploration.
Cyprus and Turkey are at odds in a race to tap hydrocarbons in the eastern Mediterranean, an area which has yielded some of the world's largest natural gas finds in the past decade but which has also brought decades-old grievances to the surface.
A vessel charted by Italy's state-controlled Eni was unable to reach an area Cyprus has licensed for drilling because of Turkish military manoeuvres in a two-week standoff in February.
The two states do not have diplomatic relations, and Ankara maintains that Greek Cypriots, who run Cyprus's internationally-recognised government, are violating either Turkish or Turkish Cypriot rights.
Greek Cypriots say the same about Turkey, and the dispute appears to leave little room for compromise.
"Unfortunately Turkey, and our Turkish Cypriot compatriots, appear to be not only unwilling (to re-engage in talks), but with additional violations of international law and unacceptable demands render the resumption of talks impossible, at least at the present time," Anastasiades told the country's parliament.
He said that he would be willing to re-engage in dialogue if Turkey rescinded its 'unlawful actions' and Turkish Cypriots their 'unacceptable claims'.
The veteran conservative started a second five-year term at the helm of the island nation on Wednesday.
Cyprus was split in a Turkish invasion in 1974 triggered by a brief Greek-inspired coup, and repeated attempts at reconciliation have failed. Greek Cypriots live in its south and Turkish Cypriots in the north.
Natural gas discoveries by Egypt and Israel in areas not far from Cyprus have given sharper focus to the island's standoff.
The discoveries could either add impetus to a deal on Cyprus, or impede resolving a complex conflict on power-sharing and boundaries that concern tens of thousands of internally displaced people on either side of the divide.
Anastasiades said his government had prepared legislation to create a sovereign hydrocarbons fund. In previous consultations, the two sides had also agreed on how potential revenue would be distributed, he said.
Eni and France's Total reported in early February a promising natural gas field south of Cyprus, which they said looked geologcally similar to the mammoth Zohr field off Egypt.
(Writing By Michele Kambas, Editing by William Maclean)