Cruz Urges Biofuels Policy Revamp At Rally For Bankrupt US Refinery
by Reuters
|
Jarrett Renshaw
|
Wednesday, February 21, 2018
Republican Senator urges Trump's administration to push for an overhaul of the nation's biofuels policy to save refinery jobs.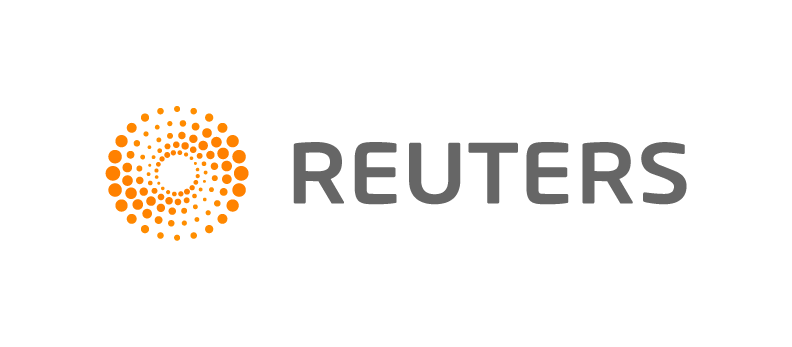 Philadelphia, Feb 21 (Reuters) - Republican Senator Ted Cruz of Texas on Wednesday urged President Donald Trump's administration to push for an overhaul of the nation's biofuels policy to save refinery jobs, during a rally at bankrupt oil refiner Philadelphia Energy Solutions in Pennsylvania.
"We need a federal government that stands up for workers, not against them," Cruz, whose state is home to numerous oil refining companies, told a cheering crowd of 1,200 people gathered in a tent on the grounds of the facilities.
The rally comes as the oil industry and the corn lobby clash over the causes of the Philadelphia-area refiner's insolvency, which has become a touchstone in the debate over whether the U.S. Renewable Fuel Standard needs to be rewritten.
The decade-old regulation requires U.S. refiners to blend biofuels like corn-based ethanol into their fuel, or buy credits from those who do. While it has created a lucrative market for corn states like Iowa and Nebraska, refiners like Philadelphia Energy Solutions (PES) that have no blending facilities say it is unfair and costly.
PES, which employs more than a thousand people, declared bankruptcy in January and placed the blame squarely at the feet of the Renewable Fuel Standard.
The corn industry has pushed back, pointing out that other refining companies are raking in their biggest profits in years, and suggesting PES' problems may have had more to do with regional refining economics and management choices.
Reuters reported that PES' investor backers - led by the Carlyle Group - withdrew at least $594 million in a series of dividend-style distributions from PES since 2012, most of them backed by loans the company ultimately could not repay. The distributions, combined with a shift in U.S. energy economics, made complying with the Renewable Fuel Standard (RFS) challenging for PES.
"Workers at PES deserve real answers for the financial troubles facing the refinery, and that starts with investors who drained the company while other U.S. refiners flourished under the RFS," said Emily Skor, chief executive of biofuels producer Growth Energy.
Cruz has been leading an effort to reform the RFS, putting holds on presidential nominations favored by corn-state lawmakers and organizing meetings with administration officials.
The oil and gas industry is among Cruz's top financial backers, according to the Center for Responsive Politics. Cruz has suggested putting a cap of 10 cents on credit prices - a fraction of their current value - a move that would save refiners millions of dollars but which was roundly rejected as unworkable by the biofuels industry.
PES is asking a bankruptcy judge to shed roughly $350 million of its current RFS compliance costs as part of its restructuring package. Complying with the RFS was more expensive than the company's payroll, and ranked only behind purchasing crude oil as its biggest cost.
(Reporting By Jarrett Renshaw; Editing by Richard Valdmanis and Tom Brown)
Generated by readers, the comments included herein do not reflect the views and opinions of Rigzone. All comments are subject to editorial review. Off-topic, inappropriate or insulting comments will be removed.