Crude Pulls Back As Focus Returns To Oversupply
by Reuters
|
Jessica Resnick-Ault
|
Monday, July 23, 2018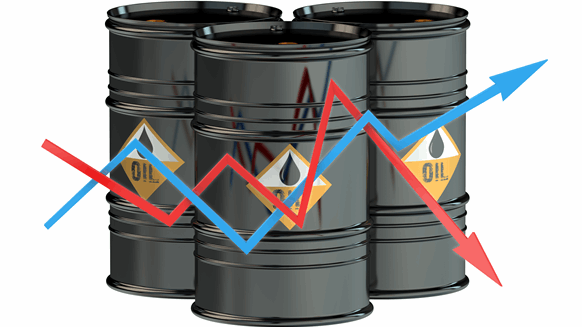 Oil prices edged lower as the focus turned to oversupply worries, moving away from escalating tensions between the US and Iran.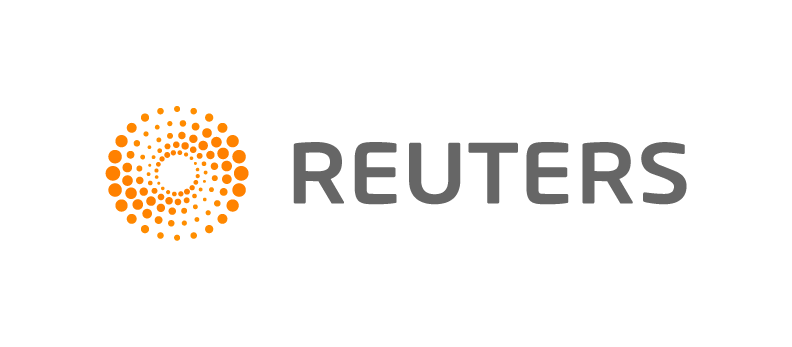 NEW YORK, July 23 (Reuters) - Oil prices edged lower on Monday as the focus turned to oversupply worries, moving away from escalating tensions between the U.S. and Iran, which had driven prices higher early in the session.
Brent crude oil settled down 1 cent at $73.06 a barrel. U.S. crude was down 37 cents at $67.89 a barrel, down from a session high of $69.31.
The market gave up gains as attention returned to oversupply risk. Saudi Arabia and other large producers are ramping up production to offset losses from Iran that are likely to come with the approach of the November deadline for other countries to comply with U.S. sanctions on crude sales from Iran, said Phil Flynn, an analyst at Price Futures Group in Chicago.
"They're just continuing to chase from one headline to another," Flynn said. The market is continuing volatile swings that were seen last week, he said.
U.S. crude inventories at the delivery hub at Cushing, Oklahoma gained in the most recent four days to Friday, according to information supplier Genscape, traders said. On a weekly basis, stockpiles at the hub were expected to fall for the 10th consecutive week, traders said.
The market was also weighed down by concerns about the impact on global economic growth and energy demand of the escalating trade dispute between the United States and its trading partners.
Finance ministers and central bank governors from the world's 20 biggest economies ended a meeting in Buenos Aires over the weekend calling for more dialogue to prevent trade and geopolitical tensions from hurting growth.
"Downside risks over the short and medium term have increased," the finance leaders said in a statement.
The talks occurred amid escalating rhetoric in a trade dispute between the United States and China, the world's largest economies, which have already slapped tariffs on $34 billion worth of each other's goods.
U.S. President Donald Trump threatened on Friday to impose tariffs on all $500 billion of Chinese exports to the United States unless Beijing agreed to major changes to its technology transfer, industrial subsidy and joint venture policies.
Economic and oil demand growth are correlated as expanding economies support fuel consumption for trade and travel, as well as for automobiles.
Early in the session, the market climbed after tensions worsened between Iran and the United States, while some offshore workers began a 24-hour strike on three oil and gas platforms in the British North Sea.
Iranian Supreme Leader Ayatollah Ali Khamenei on Saturday backed a suggestion by President Hassan Rouhani that Iran could block Gulf oil shipments if its exports were stopped.
The Iranian leadership was responding to the threat of U.S. sanctions after Trump in May pulled out of a multinational agreement to trade with Tehran in return for its commitment not to develop nuclear weapons.
1
2
View Full Article
Generated by readers, the comments included herein do not reflect the views and opinions of Rigzone. All comments are subject to editorial review. Off-topic, inappropriate or insulting comments will be removed.