Croatia's Krk LNG Terminal Meets Environmental Requirements
by Reuters
|
Friday, April 13, 2018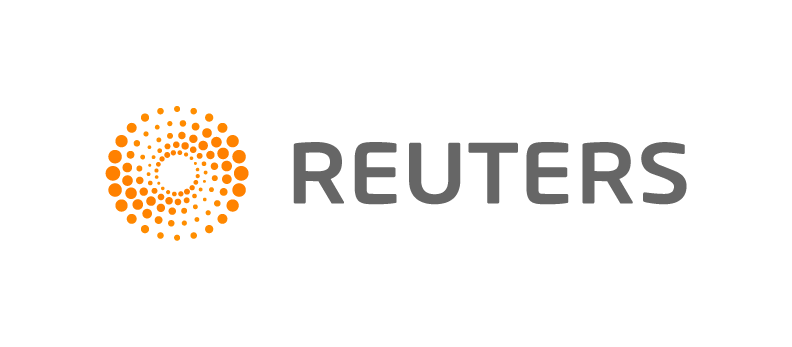 ZAGREB, April 13 (Reuters) - A planned liquefied natural gas (LNG) terminal on the island of Krk in the northern Adriatic meets environmental requirements, the company leading the project said on Friday.
"The energy and environmental protection ministry made a decision that the terminal is acceptable for the environment. The decision is based on an environmental impact study completed this year," Croatia's LNG Hrvatska said on its website.
A final investment decision is expected before the end of June.
Croatia plans, with help of the European Union funds, to build a floating LNG terminal to begin operations in 2020.
Some municipalities and environmentalist groups oppose the plan, arguing it could damage the environment and hurt tourism.
The government is devising a special law to speed up work on the terminal which over time could develop, depending on demand, into a land-based facility.
The terminal is part of EU efforts to diversify away from Russian energy imports. Brussels has pledged to provide 101.4 million euros ($125 million) or 28 percent of the value of the project.
Initial annual capacity is planned at 2.6 billion cubic metres (bcm) which is roughly Croatia's annual consumption.
Croatia produces around a half of its gas consumption and the terminal would also supply central and eastern European countries.
Between now and the end of June, Croatia plans to strike agreements with several, mostly foreign, firms on using the terminal's capacity and to complete a financing plan with potential investors.
In early March, opponents to the terminal staged a protest in the city of Rijeka and said they would apply all legal means to block the project, but their further possible steps are still unclear.
($1 = 0.8118 euros)
(Reporting by Igor Ilic; editing by Jason Neely)
Generated by readers, the comments included herein do not reflect the views and opinions of Rigzone. All comments are subject to editorial review. Off-topic, inappropriate or insulting comments will be removed.