Croatia Seeks Fresh Bids To Supply Future LNG Terminal
by Reuters
|
Tuesday, May 08, 2018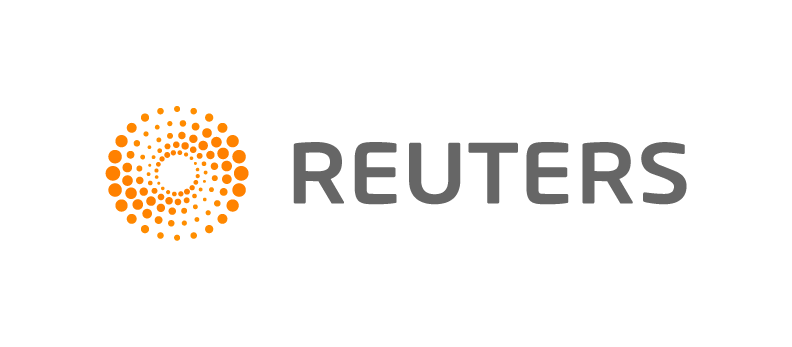 SARAJEVO, May 8 (Reuters) - Croatia on Tuesday issued a fresh tender to provide a ship-based import terminal for a planned liquefied natural gas (LNG) terminal on the island of Krk in the northern Adriatic, part of an EU drive to diversify away from Russian gas imports.
LNG Croatia, the firm behind the project, said the previous tender has been cancelled because of the need to scale down the size of the project and its cost, but did not provide details.
The initial projected capacity of the terminal was 2.6 billion cubic metres of gas a year.
A June 8 deadline has been set for submitting bids for delivery of floating storage and regasification unit (FSRU), where LNG brought in by tanker is converted back to gas to feed into the grid, and its operation and maintenance, the company said on its website.
Local media have reported that few bids were submitted in the first round, although LNG Hrvatska has not given any official figures.
Croatia hopes the terminal will start operations in early 2020. The level of demand is likely to determine whether the project will go ahead.
The European Union has said it would finance 28 percent of the estimated value, or 101.4 million euros ($120.39 million).
($1 = 0.8422 euros)
(Reporting by Maja Zuvela)
Generated by readers, the comments included herein do not reflect the views and opinions of Rigzone. All comments are subject to editorial review. Off-topic, inappropriate or insulting comments will be removed.