Court: US EPA Wrongly Denied Biofuel Waiver For W. Virginia Refinery
by Reuters
|
Jarrett Renshaw
|
Friday, July 20, 2018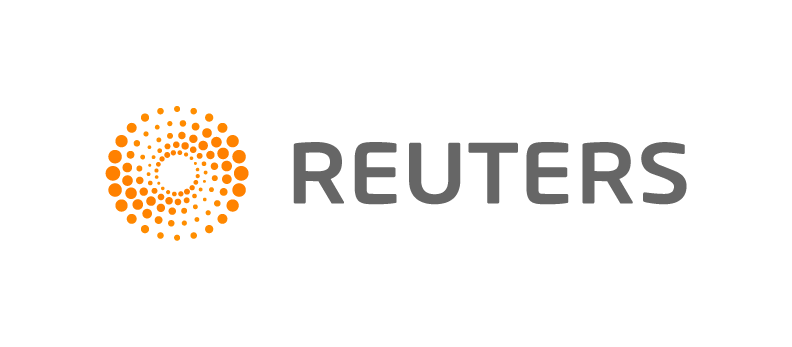 July 20 (Reuters) - The U.S. Environmental Protection Agency must reconsider its denial of small West Virginia refinery Ergon's application for an exemption from U.S. biofuel laws after it relied on an "error-riddled" analysis, an appeals court ruled on Friday.
The EPA relied on a recommendation from the Department of Energy that, among other things, failed to take into account that Ergon produced high levels of diesel that may not easily be blended and sold into the local market, according to the 4th U.S. Circuit Court of Appeals in Maryland.
The decision will likely bolster supporters of the EPA's expansion of the small refinery waiver program under President Donald Trump, many of whom argue that President Barack Obama's EPA had been too stingy with exemptions.
The biofuel industry, meanwhile, has criticized the expansion of the program under Trump, saying it undercuts the U.S. Renewable Fuel Standard (RFS).
The RFS requires refiners to blend biofuels like ethanol into the fuel pool or buy compliance credits from those who do - a measure aimed at helping corn farmers and cutting foreign imports of petroleum. But refineries up to 75,000 barrels per day can seek exemptions from the law each year if they can prove compliance would cause them financial hardship.
Ergon operates a small refinery (23,500 barrels per day) in Newell, West Virginia that produces specialty lube oils and diesel.
"We are pleased to see the 4th Circuit Court ruling which recognizes the significant and disproportionate hardship that RFS places on small refineries," said Ergon-West Virginia Inc President Kris Patrick.
(Reporting by Jarrett Renshaw; editing by Jonathan Oatis and Grant McCool)
Generated by readers, the comments included herein do not reflect the views and opinions of Rigzone. All comments are subject to editorial review. Off-topic, inappropriate or insulting comments will be removed.
RELATED COMPANIES