Continental Resources Sees 15-20 Pct Output Growth in 2019
|
Wednesday, August 08, 2018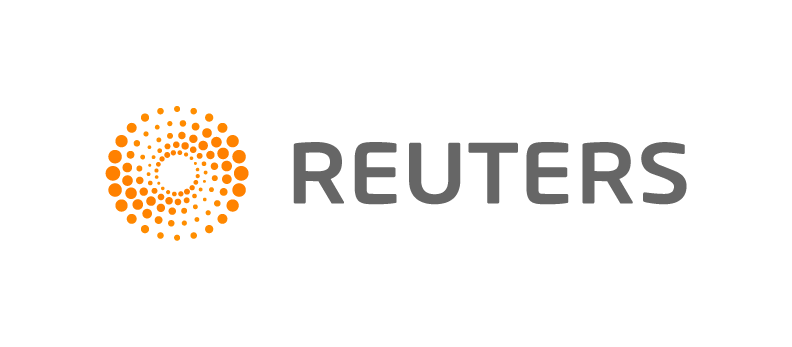 HOUSTON, Aug 8 (Reuters) - Continental Resources, the U.S. shale producer controlled by billionaire Harold Hamm, expects its output to grow by 15 to 20 percent next year, with much of that increase weighted toward oil, executives said on Wednesday.
The company will boost its 2018 capital spending budget by about $400 million, with about half of that dedicated to an increase in drilling and well-completion activities, in a bid to take advantage of higher crude prices.
About 90 percent to 95 percent of the drilling and completion capital expenditures through year-end will be devoted to oil rather than natural gas production, executives told analysts during a quarterly post-earnings call.
"The macro looks good for the supply-demand oil cycle," Hamm said on the call. He estimated that oil prices could climb another 10 percent before leveling off, aided by reimposed U.S. sanctions on Iran.
U.S. crude has climbed roughly 40 percent in the past year and was trading about $66.67 a barrel on Wednesday. The jump is benefiting companies like Continental that have a heavy footprint in the Bakken, a formation hard-hit by the 2014 downturn in oil prices.
The company has said it will add a rig in the Bakken later this year, bringing its total in that region to seven.
Shares in Continental were up 1.2 percent to $62.98 in afternoon trading on Wednesday.
A large portion of the company's growth is focused on its SpringBoard development in Oklahoma's SCOOP formation. That development, which has an estimated 400 million barrels of oil equivalent resource potential, could boost Continental's oil production by 10 percent over the next 12 months, the company said.
The company anticipates first production from SpringBoard wells by the late third quarter of 2018, with some 18 wells in production by the year's end.
Continental said it was able to fully participate in the bump in oil prices this year because it has not hedged its production.
Some rivals, including Pioneer Natural Resources, Anadarko Petroleum Corp, and Devon Energy took a hit during the second quarter on commodity derivatives used to lock in a selling price for their output.
(Reporting by Liz Hampton, editing by G Crosse and Rosalba O'Brien)
Generated by readers, the comments included herein do not reflect the views and opinions of Rigzone. All comments are subject to editorial review. Off-topic, inappropriate or insulting comments will be removed.