Continental Resources CEO Harold Hamm Pulls Out Of OPEC Meeting
by Reuters
|
Ernest Scheyder
|
Monday, June 18, 2018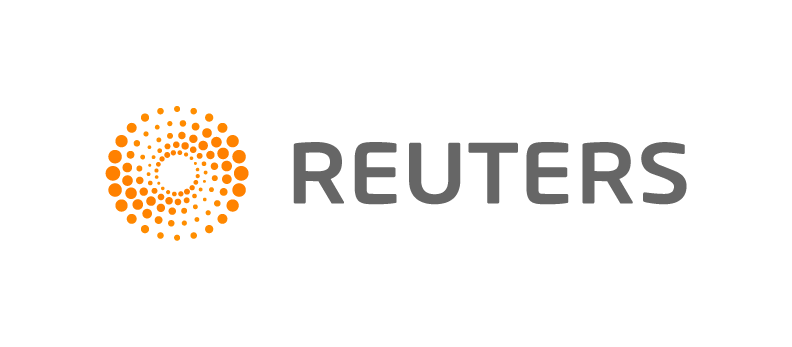 VIENNA, June 18 (Reuters) - Harold Hamm, founder and chief executive officer of Continental Resources Inc, has canceled a scheduled appearance at an OPEC event this week in Vienna, a company spokeswoman said.
Hamm is the third of five U.S. shale executives to withdraw from a scheduled speaking slot at the OPEC meeting in Vienna. His withdrawal comes days after a trade skirmish between China and the United States intensified, with China imposing $50 billion in tariffs on U.S. crude oil and other goods, a retaliatory measure on Washington's tariffs of Chinese products.
Continental, the largest oil producer in North Dakota's Bakken shale formation, has been a key supplier of crude oil to China, shipping more than 1 million barrels to the country since a U.S. crude export ban was lifted in 2015.
It was unclear how China will replace that source of crude, but several OPEC countries produce crude grades similar to Continental's Bakken wells.
Continental spokeswoman Kristin Thomas confirmed Hamm's withdrawal, saying the event did not fit with his schedule. The company did not immediately respond to requests for further comment on the China tariffs.
Hamm, who was an informal campaign adviser to U.S. President Donald Trump in 2016 and was considered for a U.S. Cabinet post, had been listed since at least March on the OPEC International Seminar's website as a speaker https://www.opecseminar.org/programme-opec-international-seminar.htm. His attendance had been widely anticipated as he had derided OPEC as a "toothless tiger" in 2014.
Trump also chided OPEC last week, blaming the group for rising oil prices and saying its 14 members were "at it again."
Yet, Hamm has appeared in recent months to be trying to reach a more conciliatory tone with OPEC producers. Last month he attended a board meeting of Saudi Aramco, the oil producer controlled by OPEC's largest member, Saudi Arabia.
He has also begun asking fellow shale producers to focus more on profitability and less on profligate production.
Hamm's withdrawal leaves only two U.S. shale executives confirmed to speak at the event, out of an original five.
Centennial Resource Development Inc CEO Mark Papa and ConocoPhillips Ryan Lance also withdrew from the OPEC event.
Lance himself pulled out because of concerns his participation would seem as if he were the designate U.S. representative at such a forum, according to a source familiar with the company's thinking.
Pioneer Natural Resources Co Executive Chairman Scott Sheffield and Hess Corp Chief Executive John Hess are still slated to attend.
(Reporting by Ernest Scheyder; Editing by David Gregorio)