ConocoPhillips Boosts 2018 Spending, Production Outlook
by Reuters
|
Thursday, July 26, 2018
ConocoPhillips posts better-than-expected quarterly profit thanks to rising crude prices.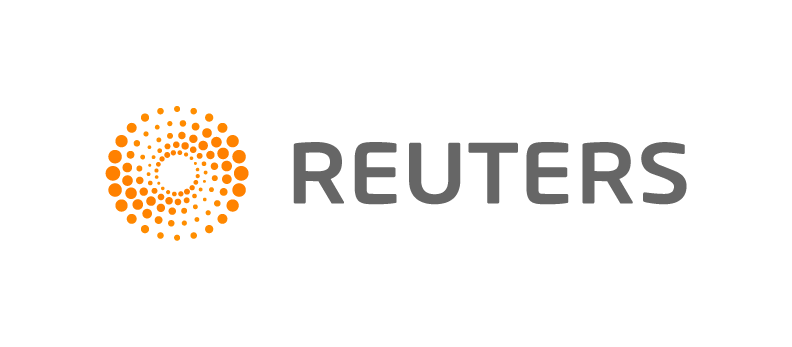 HOUSTON, July 26 (Reuters) - U.S. oil and gas producer ConocoPhillips posted better-than-expected quarterly profit on Thursday thanks to rising crude prices, prompting executives to boost capital spending and production targets for the year.
The new targets are a bullish bet that oil prices, which have surged more than 15 percent since January, are not likely to drop in the near future, helping Conoco exploit its lucrative shale acreage around the United States.
Houston-based ConocoPhillips, the world's largest independent oil and gas producer, is one of the first major U.S. oil producers to report earnings for the second quarter. Its shares were up 0.3 percent at $71.74 on Thursday afternoon.
The company said it expects to produce between 1.23 million barrels of oil equivalent per day (boe/d) and 1.26 million boe/d in 2018. It had previously forecast production of between 1.2 million boe/d and 1.24 million boe/d.
ConocoPhillips forecast capital spending of $6 billion this year, reflecting growing expenses from a higher U.S. oil price of $65 per barrel. It had initially budgeted $5.5 billion for 2018 capital expenditures and said the additional spending would be on well completions, work with production partners, and inflation.
"We're executing our operating plan and remain committed to our disciplined approach to the business," Chief Executive Ryan Lance said in a statement.
The company posted net income of $1.6 billion or $1.39 per share, compared with a loss of $3.4 billion or $2.78 per share a year earlier.
Excluding one-time items, ConocoPhillips earned $1.09 per share, edging past analysts' average estimate of $1.08 per share, according to Thomson Reuters I/B/E/S.
Conoco said it realized an average price of $54.32 per barrel of oil equivalent in the three months ended June 30, from $36.08 a year earlier.
Higher prices also are lifting its cash generation. Cash flow from operations will run between $11.5 billion and $12 billion this year with U.S. crude prices at $65 a barrel, finance chief Don Willette told analysts on a conference call. That is up from an earlier estimate of about $7 billion at $50 a barrel.
"The market hasn't yet fully appreciated the cash-generating capability of our assets," he said.
Higher crude prices are driving cost inflation and U.S. tariffs on imported steel also are "a fairly significant item for us," Alan Hirshberg, executive vice president for production, drilling and projects, said on the same call.
ConocoPhillips' second-quarter production, excluding Libya, fell 214,000 boe/d year-over-year to 1.2 million boe/d, largely due to asset sales.
(Reporting by Ernest Scheyder and Gary McWilliams in Houston and John Benny in Bengaluru Editing by Bernadette Baum and Matthew Lewis)
Generated by readers, the comments included herein do not reflect the views and opinions of Rigzone. All comments are subject to editorial review. Off-topic, inappropriate or insulting comments will be removed.