Complaint: Venezuela's PDVSA Sued For $25MM In US Over Non-Payment
by Reuters
|
Wednesday, May 09, 2018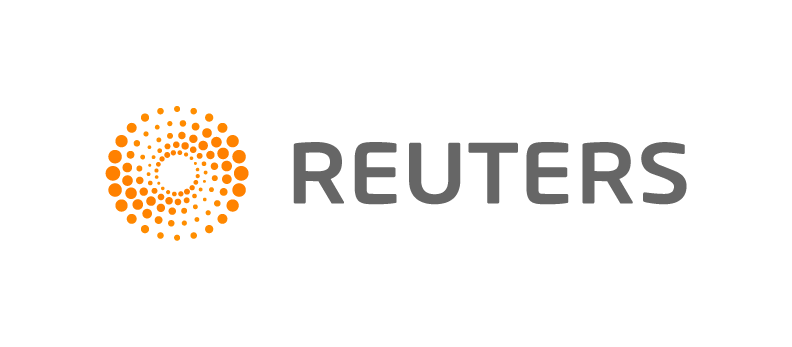 HOUSTON, May 9 (Reuters) - Venezuela's state-run oil firm PDVSA is being sued for more than $25 million in the U.S. over non-payment of notes issued for work performed by Canadian energy contractor SNC-Lavalin, according a court filing.
The suit, filed on Wednesday in a district court in Manhattan, is the latest in a recent series of legal filings seeking to press the cash-strapped oil firm and its refining subsidiary for payment, with actions in recent days by U.S. oil producer ConocoPhillips and Canadian mining company Rusoro.
PDVSA's deteriorating infrastructure and declining oil export revenues have thrown Venezuela into severe recession. The recent court actions have cut its ability to run oil storage, processing and blending facilities that feed its exports.
The suit was filed by White Beech SNC LLC, identified in the complaint as a Delaware corporation that this month received the PDVSA notes from SNC-Lavalin. Its attorney was not available for comment.
PDVSA and SNC-Lavalin did not immediately respond to a request for comment.
The state-run company is facing rising pressures from an inability to finance exploration and refining operations, contributing to a lack of spare parts for its oil and gas and refining operations.
The OPEC member country's crude exports in the first quarter fell 29 percent year-on-year to 1.19 million barrels per day, according to Thomson Reuters data.
Conoco this month has sought to attach PDVSA oil inventories and other assets to collect on a $2 billion arbitration award, crimping the South American company's oil storage and export operations in the Caribbean. Rusoro also filed in a New York court seeking to attach assets of PDVSA's Citgo Petroleum as payment for a $1.2 billion arbitration award.
A Citgo spokeswoman did not have immediate comment.
(Reporting by Gary McWilliams, Editing by Rosalba O'Brien and Marguerita Choy)
Generated by readers, the comments included herein do not reflect the views and opinions of Rigzone. All comments are subject to editorial review. Off-topic, inappropriate or insulting comments will be removed.