Colombia's Ecopetrol Cuts Planned 2018 Spending To $3-3.5B
by Reuters
|
Nelson Bocanegra & Julia Symmes Cobb
|
Wednesday, August 15, 2018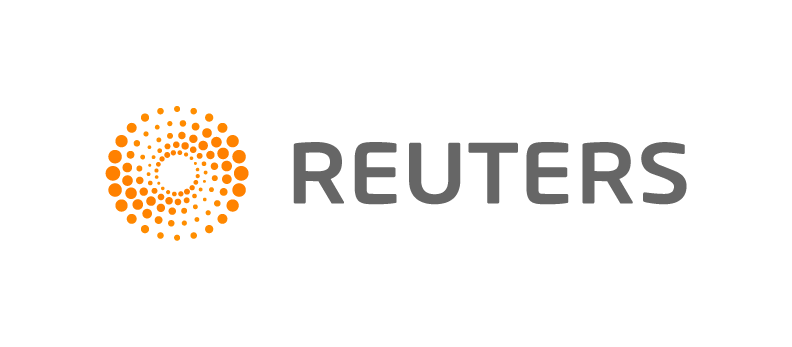 BOGOTA, Aug 15 (Reuters) - Colombia's state-run oil company Ecopetrol said on Wednesday it will invest $3 billion to $3.5 billion during 2018, less than previously estimated, because of spending delays and protests which closed three fields during the first quarter.
Ecopetrol originally planned to invest $3.5 billion to $4 billion this year, mostly in exploration and production. The company spent $1 billion during the first half, it said in an earnings report on Tuesday.
"The reduction in the plan is due to the rescheduling of maintenance, the movement of some activities to next year, the impact of protests that caused the temporary closure of some fields in the first quarter and larger savings that reduce the need for investment," Chief Executive Felipe Bayon said on a call with investors.
"That's why we're giving a capex guidance of between $3 and $3.5 billion," he added.
Savings from "efficiencies" and "lower perforation costs" account for $260 million of the reduction, Jaime Caballero, Ecopetrol's vice president of corporate finances specified, while $240 million in spending will be moved to 2019 because of maintenance rescheduling and to allow an extension of studies on some wells.
First-quarter investment was stymied by February protests at the Castilla, Chichimene and CPO-09 fields in Meta province which led to temporary closures, Caballero said, as well as the suspension of licenses for new exploration in the La Lizama area of Santander province because of an oil spill.
Second-quarter net profit rose to 3.5 trillion pesos (about $1.1 billion), Ecopetrol said in its earnings report on Tuesday, up 170 percent from the same period in 2017 thanks to higher crude prices.
The company has pledged to boost production and explore for more oil to replenish dwindling reserves this year, drilling 620 wells and doubling the number of rigs in operation from 2017.
Consolidated oil and gas production in the second quarter rose to 721,000 barrels per day (bpd), the company said. The first-quarter protests had lowered the figure to 701,000 bpd.
Ecopetrol is targeting output of 725,000 bpd of consolidated output by the end of the year, up from 715,000 bpd in 2017.
President Ivan Duque, who took office this month, has promised to invest in Ecopetrol's refineries and crack down on guerrilla groups that attack pipelines.
Pumping through the Cano Limon-Covenas pipeline was stopped for six months this year due to repeated attacks by Marxist ELN rebels.
(Reporting by Julia Symmes Cobb and Nelson Bocanegra; Editing by Helen Murphy and Andrea Ricci)
Generated by readers, the comments included herein do not reflect the views and opinions of Rigzone. All comments are subject to editorial review. Off-topic, inappropriate or insulting comments will be removed.
RELATED COMPANIES