China's Squeezed 'Teapots' Eye Petchem Path To Riches
|
Friday, September 14, 2018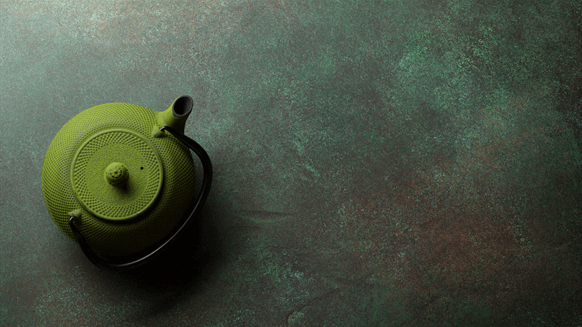 Several independent Chinese refineries are drawing up plans to build petrochemical complexes in east China's Shandong province.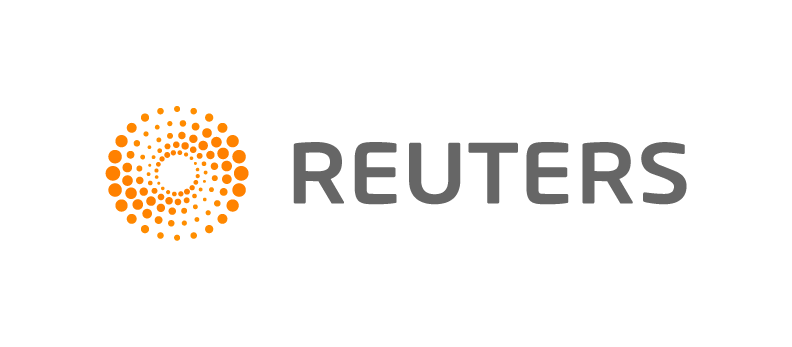 BEIJING, Sept 14 (Reuters) - Several independent Chinese refineries are drawing up plans to build petrochemical complexes in east China's Shandong province, aiming to join an investment boom in the world's top chemicals market.
China is allowing greater access by global players and independent local companies to build new plants to help narrow an import gap of plastics, rubber and polyester as middle-class consumers chase high-end goods from cars to electronics.
U.S. major Exxon Mobil Corp and Germany's BASF have announced multi-billion-dollar investments over the past two months as they look to rival local firms like Hengli Group and Zhejiang Rongsheng.
Facing tight cash flows and fierce competition in a saturated fuel market, China's small refiners, known as "teapots", are also eyeing petrochemicals as a potential growth area, although analysts warn they will face big challenges in logistics and funding.
"The widely accepted notion among Shandong refiners is that if you don't move into petrochemicals quickly enough you'll die faster," said an executive at a Shandong refiner.
Shandong Shouguang Luqing Petrochemical Corp and Shandong Chambroad Group have each hired a state-run engineering firm for plant design, including processing technologies and capital spending estimates, said a second industry executive with knowledge of the matter.
He did not give details of products or plant size being considered, but said that for a petrochemical complex to be competitive it needs at least a 1 million tonne per year (tpy) ethylene plant plus about a dozen units making products from polyethylene to aromatics.
The two executives declined to be named as the plans are at an early stage and not yet public. Media relations officials at Chambroad and Shouguang Luqing declined to comment.
Other teapots have been mulling similar projects.
Wanda Tianhong Group is waiting for government feedback after submitting in March a proposal to build a 1.2 million tpy ethylene facility in Dongying, said a company executive.
Shandong Lihuayi Group is eyeing a 1 million tpy plant to make paraxylene, an intermediate for polyester, said a company official.
China's nearly 40 independent refineries enjoyed several years of bumper profits after they were allowed to process imported crude oil in 2015. But their fortunes have dwindled due to tighter tax scrutiny and a ban on fuel exports, while looming competition from newer, larger private refiners is set to squeeze margins further.
Some have already moved into new areas. Shandong Haike Group opened a new factory that makes electrolytes used in lithium batteries for electric vehicles in April.
The push into petrochemicals, however, would involve a minimum spend of at least $2 billion, analysts said, which would pose challenges.
1
2
View Full Article