China's Sinopec Plans To Build Canadian Oil Refinery
|
Friday, September 14, 2018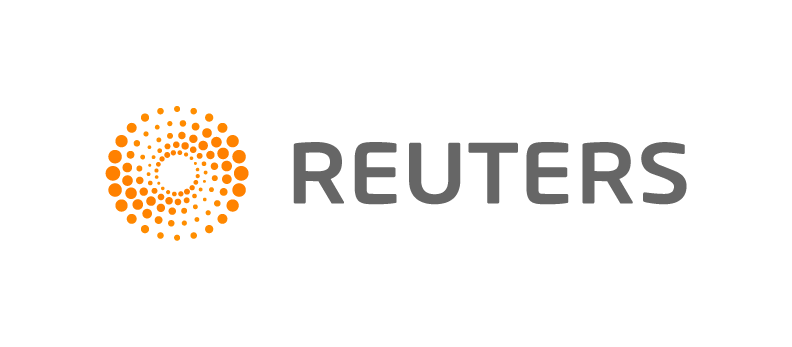 WINNIPEG, Manitoba, Sept 14 (Reuters) - China's Sinopec Corp has joined a group planning to build an oil refinery in Alberta, the project's consultant said, an enterprise that would strengthen demand and prices for the Canadian province's heavily discounted crude.
State-owned Sinopec, formally known as China Petroleum & Chemical Corp, along with an Alberta indigenous group, China State Construction Engineering Corp and Alberta management companyTeedrum, plan to build a refinery that will process 167,000 barrels per day of crude into gasoline and other products, consulting firm Stantec Inc said in a statement on Thursday.
Sinopec and China Construction will provide the investment and expertise to build the refinery, Stantec said. Stantec will seek permits and regulatory approval.
The refinery would cost C$8.5 billion, with a financing plan among the Chinese companies, aboriginal groups and other investors still to be worked out, said Teedrum President Ken Horn, who is leading the effort. Ownership of the refinery has also not yet been determined.
The group hopes to receive regulatory approval and permits from the Alberta and Canadian governments within two years, he said in an interview.
Most of the refined products will be destined for export.
"It helps create value for the bitumen," Horn said, referring to the tarry, semi-solid form of Alberta's heavy crude. "Right now we ship most of that out of the province. We should do a lot more to maximize the value of that asset."
Most of Canada's crude is produced in landlocked Alberta, where pipeline capacity has not expanded as rapidly as production. Resulting bottlenecks have hindered its transportation to U.S. refineries, steepening an already deep price discount for the province's crude, which grew to a multi-year high this week.
Sinopec's interest is also encouraging news for a Canadian sector that has seen foreign oil majors retreat over concerns about high oil production costs and the oil sands' environmental toll.
Alberta's previous government declined to support the aboriginal-led refinery proposal in 2012, after deciding the project did not make economic sense. This time, the project is not soliciting government help, Horn said.
A spokesman for Alberta Energy Minister Margaret McCuaig-Boyd could not immediately comment. Sinopec and Stantec could not be immediately reached.
The partnership will be known as SinoCan Global.
(Reporting by Rod Nickel in Winnipeg, Manitoba; Editing by Steve Orlofsky)
Generated by readers, the comments included herein do not reflect the views and opinions of Rigzone. All comments are subject to editorial review. Off-topic, inappropriate or insulting comments will be removed.