China's Independent Oil Refiners Gear Up For Ethanol Push In Cars
by Reuters
|
Josephine Mason & Meng Meng
|
Tuesday, March 20, 2018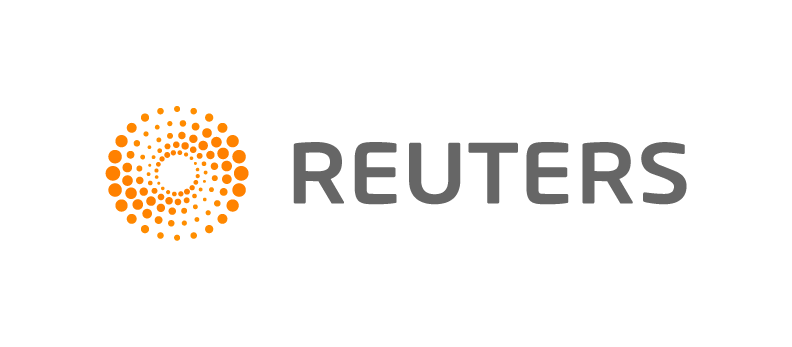 BEIJING, March 20 (Reuters) - China's top independent oil refiner is buying ethanol and two others are seeking government approval to blend the biofuel into their gasoline ahead of the country's 2020 deadline to add it to the nation's fuel supply, several sources told Reuters.
China mandated last September that gasoline supplies should contain 10 percent ethanol, an alcohol typically produced from corn, in a blend known as E10. The push by the private refiners is the first sign of preparations to prepare for the roll-out of the new standard in the world's biggest automotive market.
The country's top independent refiner Dongming Petrochemical Group, based in Heze in the eastern province of Shandong, has received permits from the Ministry of Commerce to begin E10 blending, said three company sources familiar with the matter.
Shandong Wonfull Petrochemical Group, based in the city of Zibo in Shandong province, have applied to the Commerce Ministry for a license to blend ethanol into their fuel for sale to gasoline stations or on the wholesale market, said two sources at the company familiar with the matter.
Henan Fengli Petrochemical Co, a refiner based in Puyang in Henan province, has also applied with the ministry for a blending permit, said a source based with company.
It is not clear when the two companies will receive their approvals.
Dongming Petrochemical plans to start importing ethanol through its trading arm Pacific Commerce Pte to supply to its refinery as well as sell on the market, one of the company sources said.
It is also considering building its own ethanol plant, he said, but did not give any further details.
Meanwhile, Wonfull has installed blending equipment at its refinery, according to the two company sources, who declined to be named because they are not authorised to speak to the media. They did not disclose further details about the plan.
"If the government strictly enforces mandatory rules nationwide, (gas stations) will need to sell blended fuel," one of the Wonfull sources said.
The company has signed a preliminary deal with Chinaoil, China National Petroleum Corp's trading unit, to buy imported ethanol, he said.
A fourth independent refinery, Shandong Haike, is conducting research on the E10 market and may apply for a permit if they think it is promising, a company source said.
Henan Fengli, Shandong Wonfull and Haike could not be reached for official comment. The Commerce Ministry and Chinaoil did not respond to requests for a comment. Dongming was not immediately available for comment.
Importing ethanol could raise the costs of the teapot's foray into the E10 market since China raised the tariff on ethanol to 30 percent in 2017.
1
2
View Full Article
Generated by readers, the comments included herein do not reflect the views and opinions of Rigzone. All comments are subject to editorial review. Off-topic, inappropriate or insulting comments will be removed.