China's Hengyi To Increase Singapore Staff To Push Oil, Coal Trade
|
Thursday, December 07, 2017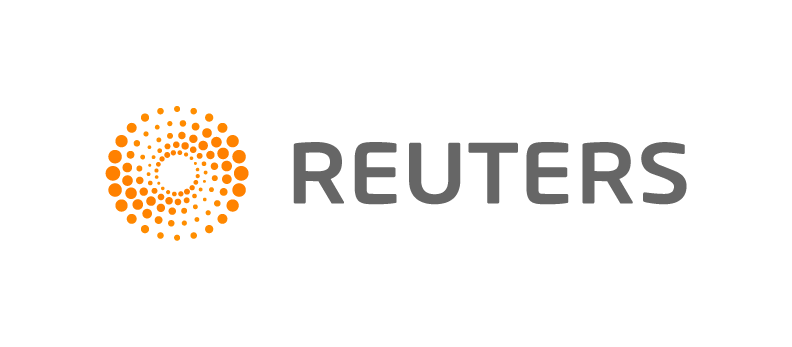 SINGAPORE, Dec 7 (Reuters) - Hengyi Industries International Pte Ltd plans to expand its team in Singapore to about 50 staff in 2019 to buy crude and coal as well as sell oil products for the company's $3.4 billion Brunei project, a company official said on Thursday.
The company is the trading arm of privately-run Chinese company Hengyi Group which expects to start operations at the refinery-petrochemical project in Brunei in the first quarter of 2019.
It will hire traders to buy crude oil and coal for its proposed refinery and power plant, Frank Zhang, a vice president at the Singapore unit said.
It will also get traders to sell gasoline, jet, diesel, liquefied petroleum gas and other products from the Brunei complex, he said, adding Hengyi could hire up to two traders for each product.
Hengyi, which officially opened its Singapore trade office in October, currently has eight staff. It is expected to grow to 40 next year and to 50 once the Brunei project is up and running, said Zhang.
The project, at Brunei's Pulau Muara Besar island, includes a 175,000-barrels-per-day refinery that will produce gasoline, diesel and jet fuel. The complex also houses an aromatics plant that will make 1.5 million tonnes per year (tpy) of paraxylene and 400,000 tpy of benzene.
"Paraxylene and benzene will be shipped back to the parent company in China as petrochemical feedstock," Zhang said.
"Ten percent of the refinery's fuel output will meet Brunei's domestic demand while the rest will be exported."
Hengyi Group, which owns Shenzhen-listed Hengyi Petrochemical, is a major synthetic fibre producer in China.
The company has a total production capacity of 13.5 million tpy for purified terephthalic acid and 4.8 million tpy for polyethylene terephthalate, according to its website.
(Reporting by Florence Tan; Editing by Manolo Serapio Jr.)
Generated by readers, the comments included herein do not reflect the views and opinions of Rigzone. All comments are subject to editorial review. Off-topic, inappropriate or insulting comments will be removed.