China's Hengyi Opens Singapore Trade Office For Brunei Oil-Petchem Project
|
Monday, October 16, 2017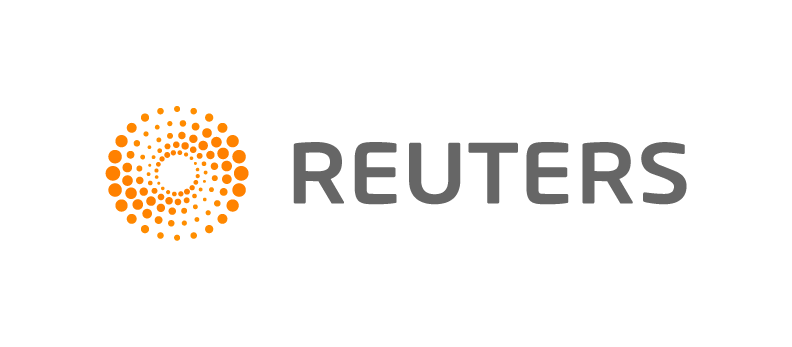 SINGAPORE, Oct 16 (Reuters) - Privately-run Chinese company Hengyi Group has started a trading office in Singapore to buy crude and trade oil products from its $3.4 billion Brunei project, company officials said on Monday.
The office will also handle third-party trading and use derivatives to hedge risks, said Michael Zhang, managing director of the trading arm Hengyi Industries International Pte Ltd.
The refinery-petrochemical project will be mechanically completed by the end of 2018 and start operations in the first quarter of 2019, Zhang said.
The project, at Brunei's Pulau Muara Besar island, includes a 175,000 barrels per day refinery that will produce gasoline, diesel and jet fuel. The complex also houses an aromatics plant to produce 1.5 million tonnes per year (tpy) of paraxylene (PX) and 400,000 tpy of benzene.
Hengyi also signed in September a memorandum of understanding (MoU) with Brunei's Economic Development Board to expand the project in a second phase.
The expansion includes a 14 million tpy (281,150 barrels per day) refinery and units to produce 1.5 million tpy of ethylene and 2 million tpy of PX, the company said last month.
The second phase is estimated to cost $12 billion, Qiu Jianlin, chairman of Zhejiang Hengyi Group, told the industry at the Singapore office's opening ceremony on Monday.
(Reporting by Florence Tan; Editing by Mark Potter)
Generated by readers, the comments included herein do not reflect the views and opinions of Rigzone. All comments are subject to editorial review. Off-topic, inappropriate or insulting comments will be removed.