China's CEFC Eyes Big League With Rosneft Oil Offtake Deal
by Reuters
|
Chen Aizhu & Olga Yagova
|
Tuesday, October 17, 2017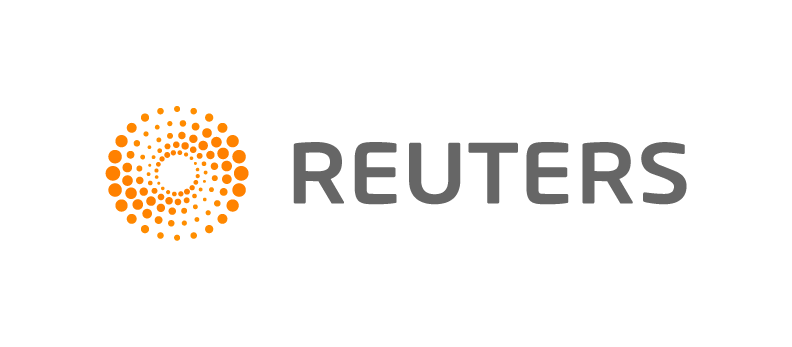 BEIJING/MOSCOW, Oct 17 (Reuters) - As part of its recent $9.1 billion investment in Russian oil giant Rosneft, little-known CEFC China Energy will have access to up to 260,000 barrels per day (bpd) of Russian oil - giving it the sort of market clout to potentially challenge dominant Western oil traders like Vitol.
For China, the world's top crude importer, having access to Russian oil would be a big step towards its ambition to create a globally integrated oil supply chain.
The CEFC deal comes in parallel to a Chinese offer to buy a 5 percent stake in Saudi Aramco, the world's biggest crude oil exporter.
CEFC announced plans last month to buy a stake of more than 14 percent in Rosneft, the world's largest listed oil producer, from a consortium of Glencore and the Qatar Investment Authority.
Rosneft declined comment on the matter, but a CEFC spokesman said on Tuesday that under the agreement Rosneft agreed to sell the Chinese firm 11-13 million tonnes of Russian crude a year, starting in 2018.
That equates to 220,000-260,000 bpd, about 5 percent of Rosneft's output and a quarter of China's monthly imports from Russia.
The offtake deal would eventually rise to 42 million tonnes (840,000 bpd), which CEFC will get through its equity investment.
Beyond extending Russia's lead over Saudi Arabia as China's top oil supplier, the deal will also catapult CEFC, a hitherto little-known and secretive fuel trader, into a top-10 global oil merchant.
Several people within CEFC have said the company one day hopes to rival Vitol, the world's leading oil trader that deals more than 7-8 million bpd.
Over the past year, CEFC has invested in oil concessions in Chad and Abu Dhabi.
CEFC says on its website its management model fuses "entrepreneurship, Confucianism, and military-style regimentation".
Belt And Road
CEFC's tie-up with Rosneft is also seen as a strategic deal that fits Beijing's ambitious Belt and Road trade route initiative.
The cooperation between the two firms extends across the oil and gas supply chain, the CEFC spokesman said.
"The current focus is on upstream oil and gas resources, including exploration and production. The next step will be to bring these resources to China and to develop together, with Rosneft, petrochemical production, further extending the supply chain," he said.
1
2
View Full Article
Generated by readers, the comments included herein do not reflect the views and opinions of Rigzone. All comments are subject to editorial review. Off-topic, inappropriate or insulting comments will be removed.