China To Auction Five Oil, Gas Blocks In Xinjiang In Reform Push
by Reuters
|
Tuesday, December 05, 2017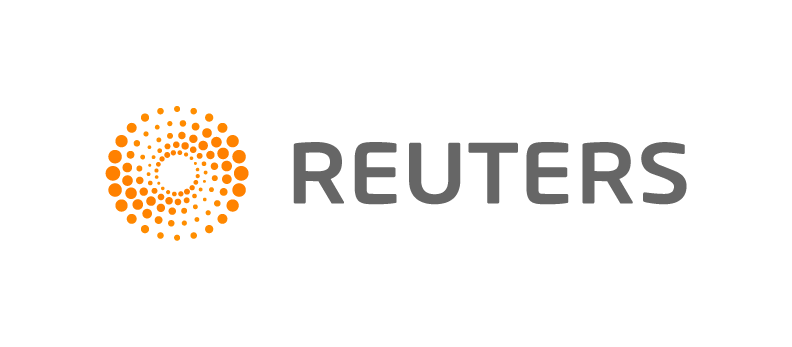 BEIJING, Dec 5 (Reuters) - China is putting out for auction five oil and gas blocks in the remote northwest Xinjiang region to domestic investors, under the government's pledged reform to open up hydrocarbon exploration to players outside the dominant state giants.
This is the second such auction in the Xinjiang region announced by the Ministry of Land and Resources.
Lack of private investment in oil and gas exploration has been a big stumbling block in Beijing's attempts to reform the sector, and it has picked the hydrocarbon-rich autonomous region of Xinjiang to try to break the grip of the big companies.
Five blocks totalling 9,091 square kilometres in size in the Tarim basin are offered for bidding, the ministry said in a statement posted on its website on Tuesday.
Bidders need to have net assets of 1 billion yuan ($151.2 million) or more, and have between Dec. 5 to Jan. 2 to collect the data package.
A government source with knowledge of the auction said some of these blocks were relinquished by state oil majors which have carried out limited exploration works.
State media reported in January that the government planned to auction about 30 oil and gas blocks this year.
In July 2015, the ministry released five blocks in Xinjiang in its first tender to attract non-state investors. An independent Shandong-based company and state-owned Beijing Energy Investment Holdings were among the firms awarded four of the five blocks.
($1 = 6.6123 Chinese yuan) (Reporting by Chen Aizhu; Editing by Gopakumar Warrier)
Generated by readers, the comments included herein do not reflect the views and opinions of Rigzone. All comments are subject to editorial review. Off-topic, inappropriate or insulting comments will be removed.