China Oil Refinery Output Up 12% In July, Buoyed By State Refiners
by Reuters
|
Tuesday, August 14, 2018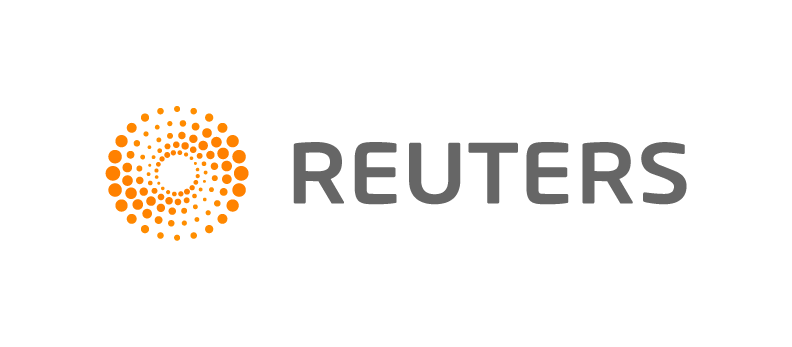 BEIJING, Aug 14 (Reuters) - Chinese oil refinery output rose 11.6 percent in July from a year earlier, government data showed on Tuesday, with state-run plants operating at high rates but smaller independent refiners struggling with squeezed profit margins.
Refinery throughput last month reached 50.95 million tonnes, or 11.95 million barrels per day (bpd), according to the data from the National Bureau of Statistics. That compared to 12.11 million bpd in June.
For the first seven months of 2018, refinery production climbed 9.2 percent year-on-year to 350.57 million tonnes, or 12.07 million bpd, the data showed.
Facing strict government scrutiny on taxes since March and oil prices near $70 a barrel, independent plants, sometimes known as 'teapots', were forced to scale back operations over the second quarter, many taking advantage of the adverse market conditions to carry out maintenances, analysts said.
Crude oil output in July dropped 2.6 percent on-year to 15.85 million tonnes, or 3.73 million bpd.
That marked the lowest daily rate since at least June 2011, and was down from the previous month's level of 3.86 million bpd, according to the official data.
Production over the first seven months of 2018 fell 2.1 percent to 109.95 million tonnes.
But crude output has this year been declining more slowly than in 2017 as companies step up developments to cash in on the higher crude oil prices.
Natural gas output in July rose 10.5 percent on-year to 13 billion cubic metres, while production over the first seven months was up 5.5 percent from last year at 90.5 bcm.
State energy producers face geological and technical challenges in boosting production fast enough to cover rapid demand growth, with imports of the fuel growing more than a third in the first half of the year.
National oil majors last week pledged to expand investment in domestic oil and gas exploration and production, in response to President Xi Jinping's call to boost national energy security.
(Reporting by Chen Aizhu Editing by Joseph Radford)
Generated by readers, the comments included herein do not reflect the views and opinions of Rigzone. All comments are subject to editorial review. Off-topic, inappropriate or insulting comments will be removed.