China Oil Giants See Profits Surge
by Bloomberg
|
Stephen Stapczynski
|
Sunday, January 22, 2023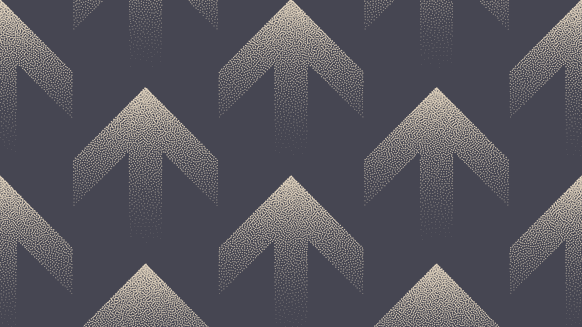 China's oil giants said preliminary net income for last year surged.
China's oil giants said preliminary net income for last year surged due to rising overseas fuel prices and Beijing's emphasis on energy security.
PetroChina Co., China's top oil and natural gas driller, said preliminary net income for 2022 rose as much as 68% from the previous year. State-owned Cnooc said preliminary net income roughly doubled.
Fossil fuel production in China soared in 2022, with coal and gas hitting record highs, as environmental targets took a back seat to energy security after a tumultuous year for prices.
Russia's invasion of Ukraine has upended energy markets, resulting in skyrocketing prices and drastically tighter supply. Higher overseas prices are aiding China's state-owned oil and gas producers, despite weak demand at home due to the virus outbreak.
China's oil giants said in October they expected flagging fuel demand in the country to rebound in the final quarter of the year, helped by government stimulus and a recovering economy. PetroChina and Sinopec, the nation's two largest fuel sellers, said at the time that improving demand should boost the performance of their massive oil refining divisions, which had weakened as government measures to stop the spread of Covid slowed the economy and reduced travel.
There is potential dividend upside which should support Cnooc's share price in the near term, Citigroup analysts led by Toby Shek said in a note. The stock jumped as much as 3.4% on Friday, while PetroChina gained 1.8%.
China National Offshore Oil Corp., as Cnooc is formally known, pledged higher spending this year as Beijing looks to raise production to safeguard energy security and fuel a rebound in economic growth.