China Fuel Blenders,Independent Refiners to Feel Squeeze from New Tax Rules
by Reuters
|
Chen Aizhu & Florence Tan
|
Wednesday, January 17, 2018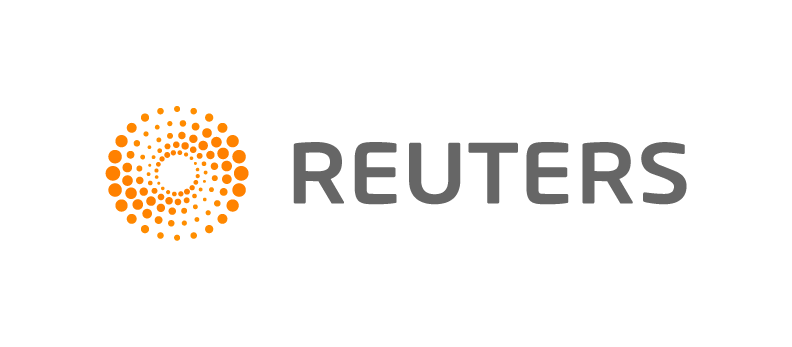 BEIJING/SINGAPORE, Jan 17 (Reuters) - China's fuel blending companies and independent refineries will bear the brunt of new tax rules that will close loopholes that allegedly allowed them to sell fuel without paying consumption taxes.
The rules address a long-held complaint by China's state-owned oil companies that the privately owned refiners and blenders have grabbed market share from them by undercutting their prices through tax avoidance. Increasing their tax compliance may reduce the profit margins for the refiners and blenders.
Starting on March 1, fuel dealers and producers will be required to log on to a new national system for issuing invoices for all transactions of refined fuel, the State Administration of Taxation (SAT) said last week in a policy document.
The regulations are the most concrete steps the central government has taken to clamp down on the alleged illicit trade of invoices and tax evasion by the independent refiners and blenders, according to interviews with five refinery and fuel marketing officials.
"SAT hopes this will put an end to invoice fraud that has helped blenders and independent refiners avoid paying the tax and sell their products at a discount," said Michal Meidan, an analyst at consultants Energy Aspects.
China's consumption tax is around $38 per barrel for gasoline and $29 for diesel. The rules also cover other products such as aviation fuel, naphtha, lubricants and fuel oil.
The blenders allegedly import blendstocks that do not fall under the tax. These include a petrochemical known as mixed aromatics, used to raise the octane level of gasoline, and light cycle oil, a residue product from fuel oil upgrading that is similar to diesel.
The companies are alleged to sell the mixed aromatics blended with gasoline, or light cycle oil with some diesel, using invoices purchased from the black market that show the cargo is entirely aromatics or light cycle oil instead of fuel. This can be sold for less since the cargo avoids the tax.
"The policy will have immense impact on the players, not only Chinese local blenders but also Singapore-based blending stock suppliers," said a senior trader with a blender based in Guangdong province. "Blenders may not necessarily die but margins will narrow significantly. Some may be forced to change business lines."
China brings in a combined 20 million tonnes of the two products a year, according to estimates by two traders familiar with the market.
This week, buyers are increasing their orders for mixed aromatics supplies from Singapore to get deliveries in before March, said a shipping source who tracks the product flows.
The new invoicing system will track the history of each fuel transaction by tracing the product code and volume to determine whether it has paid the consumption tax, said a fuel manager with PetroChina.
"It will deal a huge blow to blenders by stemming the source of illicitly traded invoices, or making the cost of these invoices very high," said Li Yan, an analyst with Longzhong Information Group based in Shandong province, China's hub for independent refiners.
Independent refiners are expecting lower margins from the new rules as well. The plant owners are alleged to have sold gasoline and diesel fuel marked as other products such as transformer oil or raw white oil to avoid the taxes.
1
2
View Full Article
Generated by readers, the comments included herein do not reflect the views and opinions of Rigzone. All comments are subject to editorial review. Off-topic, inappropriate or insulting comments will be removed.