China Feb LNG Imports Eased On Slower Industrial Demand Growth, New Year
by Reuters
|
Friday, March 23, 2018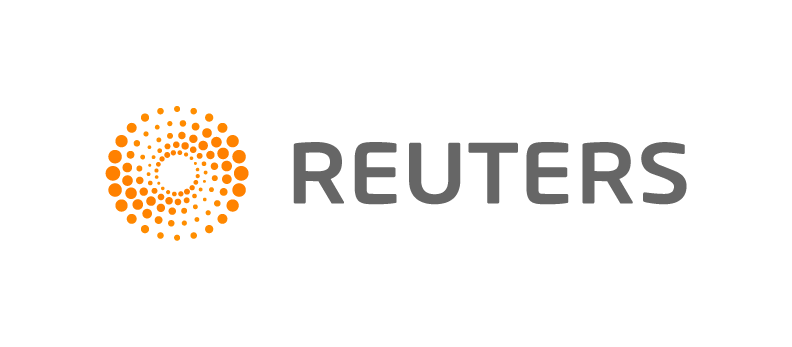 BEIJING, March 23 (Reuters) - China's liquefied natural gas (LNG) imports fell in February from a record high in January, with growth in demand from industrial users easing as the country enjoyed its traditional week-long Lunar New Year holiday last month.
The world's number 2 economy brought in 3.99 million tonnes of LNG in February, up 69 percent from a year ago, but well down from the previous month's 5.18 million tonnes, data from the General Administration of Customs showed on Friday.
Still, for the first two months for the year, LNG arrivals climbed 58 percent from the same period a year earlier to 9.15 million tonnes.
Warmer weather will continue to dampen LNG imports, with China's winter heating season having come to a close in mid-March.
"The market needs less gas now," gas analyst Diao Zhouwei with IHS said, predicting import volumes will decline again this month.
Spot LNG prices fell to around 3,000 yuan per tonne ($474 per tonne) this week, slipping from a high of more than 6,000 yuan per tonne in December, Diao said.
However, demand from industrial consumers such as fertilizer makers is set to pick up, with some businesses having resumed operations after shutting for more than two months during a winter gas supply crunch.
Gas imports through pipelines grew 16 percent in February to 2.9 million tonnes, customs data showed. For the first two months of the year, gas piped in grew 12 percent to 5.5 million tonnes.
Meanwhile, China's monthly diesel exports fell to 1.04 million tonnes in February, the lowest since January 2017, while gasoline exports fell again from the peak level in December.
(Reporting by Meng Meng and Aizhu Chen Editing by Kenneth Maxwell)
Generated by readers, the comments included herein do not reflect the views and opinions of Rigzone. All comments are subject to editorial review. Off-topic, inappropriate or insulting comments will be removed.