China Adjusts Domestic Reference Prices For Tax Rebate In Gas Imports
by Reuters
|
Tuesday, January 30, 2018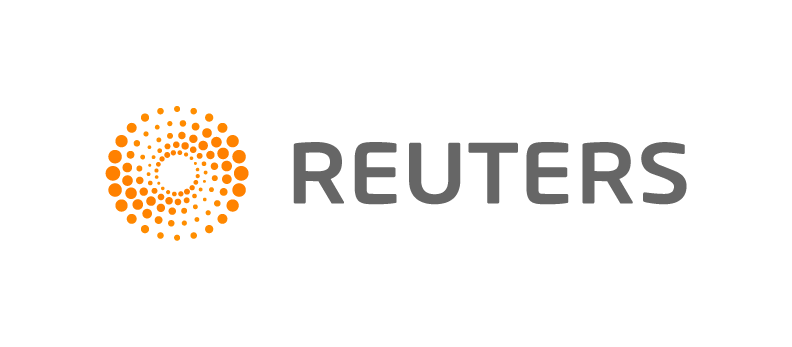 BEIJING, Jan 30 (Reuters) - China announced retroactive adjustments in reference prices that are used as a base for tax rebates for gas importers, a policy that started in 2011 to give a respite on taxes to gas buyers.
To meet a surge of demand spurred by Beijing's aggressive gasification campaign, China's imports of liquefied natural gas (LNG) soared by 46 percent last year, and the nation overtook South Korea as the world's second-largest buyer after Japan.
Pipeline gas imports also rose nearly 9 percent last year.
Reference prices for liquefied natural gas will be set at 26.64 yuan ($4.21) for each Joule (GL), retroactive from Oct. 1 of last year, and pipeline gas at 0.94 yuan per cubic metres, according to a statement from the Ministry of Finance.
Between July and September last year, LNG reference prices were set at 27.49 yuan per GL and pipeline gas at 0.97 yuan per cubic metre.
Importers, predominately China's state-run oil majors, can claim rebates in value-added tax for the difference in value between the import cost and the reference prices, meaning the lower the reference prices the higher the rebates.
The rebate rate is now at 11 percent.
"Companies are still suffering big losses in imports, both of pipeline and LNG imports. So the lower reference prices mean the government is offering bigger financial support," said an official with a state major involved in the gas import business.
The lower reference prices in the winter months also reflect seasonal demand as China ramped up imports more rapidly after the heating season started in mid-November.
A year ago, the finance ministry set reference prices for LNG at 28.34 yuan/GL and pipeline gas at 1 yuan per cubic metres, effective from January 2016.
($1 = 6.3334 Chinese yuan)
(Reporting by Chen Aizhu; Editing by Tom Hogue)
Generated by readers, the comments included herein do not reflect the views and opinions of Rigzone. All comments are subject to editorial review. Off-topic, inappropriate or insulting comments will be removed.