Chevron Seeks To Extend Rokan Oil Contract In Indonesia Beyond 2021
by Reuters
|
Wilda Asmarini
|
Friday, April 06, 2018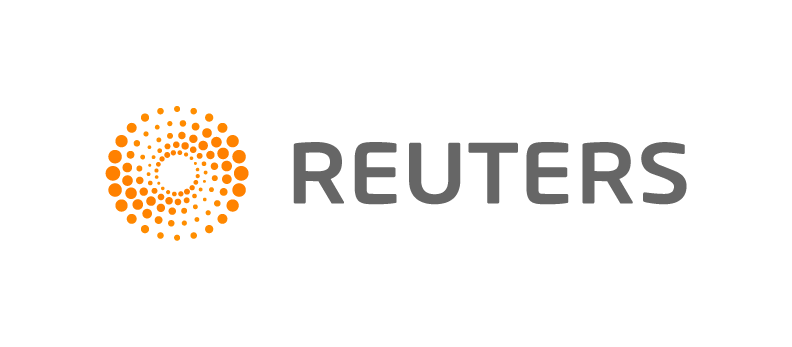 JAKARTA, April 6 (Reuters) - Chevron has submitted a proposal to extend its contract to operate the Rokan oil block in Indonesia beyond 2021, Deputy Energy Minister Arcandra Tahar said on Friday.
Chevron's proposal is now being evaluated by upstream oil and gas regulator SKKMigas, Tahar said.
The Rokan block is Indonesia's single largest source of crude oil.
"Chevron has been in discussions with the government of Indonesia about the Rokan PSC extension," said Yanto Sianipar, senior vice president of government affairs at Chevron Indonesia, referring to the company's production sharing contract (PSC).
Chevron continues to work closely with the government of Indonesia on its efforts to help optimiseoil recovery and production from this asset, Sianipar told Reuters by text message.
Chevron recently received government approval for plans to drill additional wells in six fields (Sidingin, Hitam, Petapahan, Pematang, Ampuh and Sikladi) within the Rokan PSC this year.
Chevron said in 2016 it would not extend a contract for the East Kalimantan block it had held for 50 years, following a string of asset cuts by oil and gas companies in Indonesia.
"We have decided we will allow others to invest in East Kalimantan and we will focus our efforts where we believe we make a difference in a place like Rokan block and also in IDD," Chevron IndoAsia Business Unit Managing Director Chuck Taylor told Indonesia's parliament this week.
Tahar said the government was currently evaluating 23 oil and gas contracts due to expire up to 2026, and will prioritise decisions on those expiring soonest, Tahar said.
The contract for the Corridor block operated by a unit of ConocoPhillips is due to expire in 2023.
Indonesia recently adopted the gross split mechanism for new and expiring oil and gas production sharing contracts, whereby contractors shoulder the cost of exploration and production, rather than being reimbursed by the government.
It was not immediately clear if the new mechanism will be applied for Rokan, but based on a ministerial regulation the government can impose the gross split mechanism on contracts being extended.
Chevron's Indonesia Deepwater Development (IDD) project commenced production from the Bangka field in late 2016.
(Reporting by Wilda Asmarini Writing by Fergus Jensen. Editing by Jane Merriman)
Generated by readers, the comments included herein do not reflect the views and opinions of Rigzone. All comments are subject to editorial review. Off-topic, inappropriate or insulting comments will be removed.