Chevron Doubles Down on Renewable Natural Gas
by Bloomberg
|
Naureen S. Malik
|
Thursday, October 08, 2020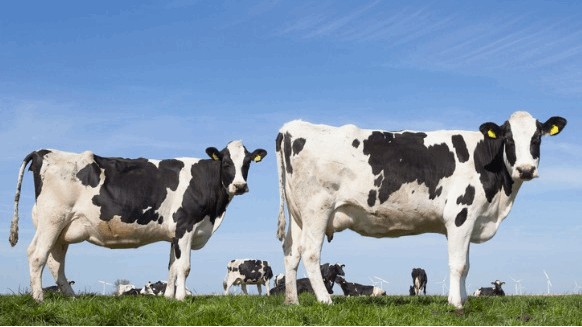 Chevron Corp. is doubling down on its plan to turn cow manure into renewable natural gas.
(Bloomberg) -- Chevron Corp. is doubling down on its plan to turn cow manure into renewable natural gas.
The oil major formed a joint venture with waste solutions manager Brightmark LLC to build biomethane projects in multiple states, marking its second foray into producing renewable gas from dairy waste. Chevron plans to then buy the biomethane to power its trucks, buses and other vehicles currently running on compressed natural gas, according to an emailed statement.
"We think this is part of the way we are going to have lower carbon fuel in the future," Andy Walz, president of Americas products at Chevron, said in a telephone interview. The ultimate goal, he said, is to lower its emissions.
The push comes as fossil-fuel producers are under mounting pressure to be more transparent about their greenhouse gas emissions and to help combat climate change. Exxon Mobil Corp. came under scrutiny Monday after leaked documents revealed the company secretly planned to increase emissions even as it publicly touted its plans for cutting its carbon footprint.
Chevron characterized its bioethane investments as part of an effort to lower methane emissions, but declined to quantify the emissions impact of the projects.
The joint venture may initially develop projects in New York, Michigan, South Dakota and down to Florida and most of it will be used in California's transportation sector, said Brightmark Chief Executive Officer Bob Powell.
Chevron has another RNG venture with California Bioenergy.
© 2020 Bloomberg L.P.
Generated by readers, the comments included herein do not reflect the views and opinions of Rigzone. All comments are subject to editorial review. Off-topic, inappropriate or insulting comments will be removed.