CFO: Sand Delays To Cut Halliburton's 1Q EPS By 10 Cents
by Reuters
|
Thursday, February 15, 2018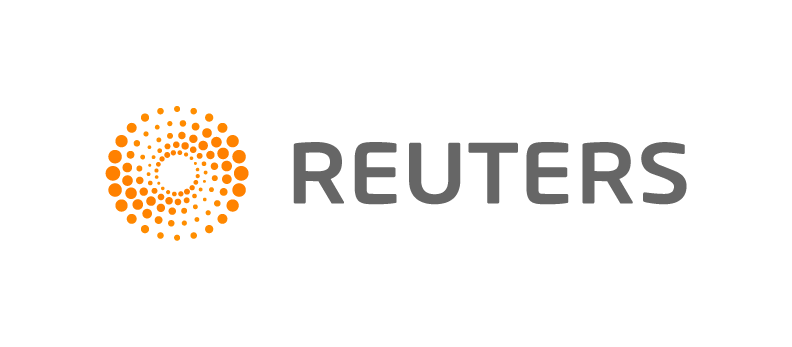 Feb 15 (Reuters) - Halliburton Co's first-quarter earnings would be reduced by 10 cents per share due to delays in sand deliveries, a senior company executive said on Thursday.
Chief Financial Officer Christopher Weber said the U.S. oilfield services company had been facing delays of up to 72 hours since February.
The company's shares fell 2 percent after the comments during a webcast presentation at the Credit Suisse Energy Summit.
Weber said Canadian National Railways had informed the company last week that the railroad was halting all new shipments across a wide section of Minnesota and Wisconsin for a full week.
"We got multiple sand operators whose operations in the region were impacted and from which we purchase about one-third of our total sand volumes," Weber said.
Shale drillers blast sand and water into wells to release trapped gas and oil inside the earth. Sand is the most sought-after proppant used in fracking.
Weber said the delay would also have an impact on Halliburton's operating efficiencies and utilization.
"We are going to have frac crews waiting on sand," he said.
(Reporting by John Benny in Bengaluru; Editing by Maju Samuel)
Generated by readers, the comments included herein do not reflect the views and opinions of Rigzone. All comments are subject to editorial review. Off-topic, inappropriate or insulting comments will be removed.
RELATED COMPANIES