CEO: Petrobras Making 'Interesting Discoveries' In Campos Basin
by Reuters
|
Marcelo Teixeira
|
Wednesday, January 31, 2018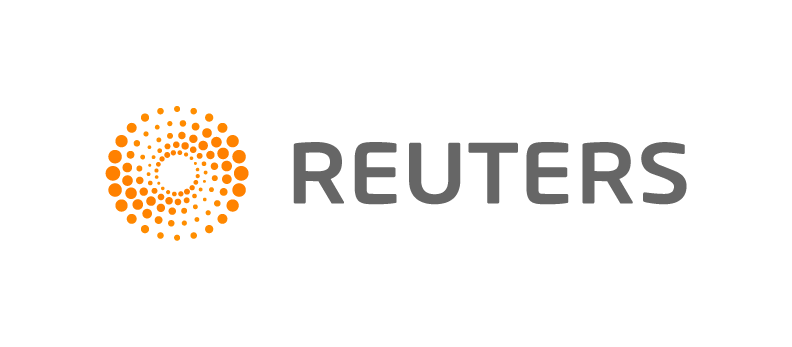 SAO PAULO, Jan 31 (Reuters) - Brazil's state-controlled oil company Petroleo Brasileiro SA is making "interesting discoveries" in blocks in the Campos basin, off the Rio de Janeiro coast, where it is drilling deeper to reach the pre-salt layer, Chief Executive Pedro Parente said on Wednesday.
Parente, speaking to investors in a seminar in Sao Paulo, did not give details about possible additional volumes, saying the findings still need to be better analyzed. The discoveries have been made in mature fields being operated for years by the company. Only recently Petrobras, as the oil company is known, decided to drill deeper in those fields.
"We continued drilling in the same places where we already operate in Campos and found oil in the pre-salt layer," Parente told reporters after his presentation. "It is interesting because these findings happened in fields with good geological characteristics.
"We need now to complete initial data from drilling with geological and geophysical studies."
Parente said the company will meet with government officials early in February to discuss the Transfer of Rights contract.
Through the contract, signed in 2010, Petrobras bought the rights to extract 5 billion barrels of oilequivalent from fields the government transferred to it at a time when oil prices were high.
That contract, which provided for a renegotiation of the value of the rights, is being reassessed and Petrobras is widely expected to be a creditor. Parente said a possible solution would include exploration rights over additional volumes of oil present in the areas.
"The fact is that there is a lot of additional oil there, as much as the same quantity we bought, or another 5 billion barrels," Parente told reporters.
He said he is certain that Petrobras and the government "will reach an agreement that is positive for both."
Negotiators hope to reach a deal in the first half of the year.
(Reporting by Marcelo Teixeira; Editing by Bill Trott)
Generated by readers, the comments included herein do not reflect the views and opinions of Rigzone. All comments are subject to editorial review. Off-topic, inappropriate or insulting comments will be removed.