CEO: Brazil's Petrobras Could Bid On More Blocks In Pre-Salt Auction
by Reuters
|
Tuesday, October 24, 2017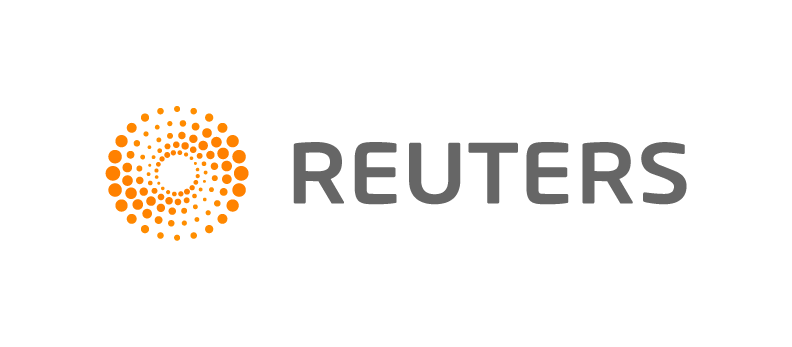 RIO DE JANEIRO, Oct 24 (Reuters) - Petroleo Brasileiro SA could bid on more blocks in an auction of Brazil's pre-salt offshore area this week, taking advantage of its preemptive rights to add to the three it has already flagged, the oil company's chief executive said.
Speaking on the sidelines of an oil conference in Rio de Janeiro, Pedro Parente said state-controlled Petrobras would bid "not necessarily on just the three" but he added that the indebted company had to be selective.
"The company's situation demands that we make bids only on the areas that may have greater potential," Parente told reporters, declining to comment on potential bidding partners.
On Friday, Brazil will hold its first auction of blocks in its coveted pre-salt offshore area -- where oil is trapped under a thick layer of salt beneath the ocean floor -- since 2013, when tough regulations deterred many bidders.
To entice more investment, congress eliminated a rule requiring Petrobras to be the sole operator in all pre-salt blocks but gave it a preemptive right to pre-select blocks.
Ahead of Friday's auctions, Petrobras exercised those rights for the Sapinhoá, Peroba and Alto de Cabo Frio Central blocks, meaning it would become operator and likely take a minimum 30 percent stake in any consortium to win those blocks.
Parente also said the company would maintain its goal of $21 billion in divestments by the end of 2018, despite legal challenges that have hampered the process so far.
"That causes a delay, but does not make the divestments impossible," he said.
(Reporting by Marta Nogueira; Writing by Alexandra Alper; Editing by Daniel Flynn and Susan Thomas)
Generated by readers, the comments included herein do not reflect the views and opinions of Rigzone. All comments are subject to editorial review. Off-topic, inappropriate or insulting comments will be removed.