Centrica, Tokyo Gas Join Anadarko's Mozambique LNG Project as Buyers
by Reuters
|
Friday, June 15, 2018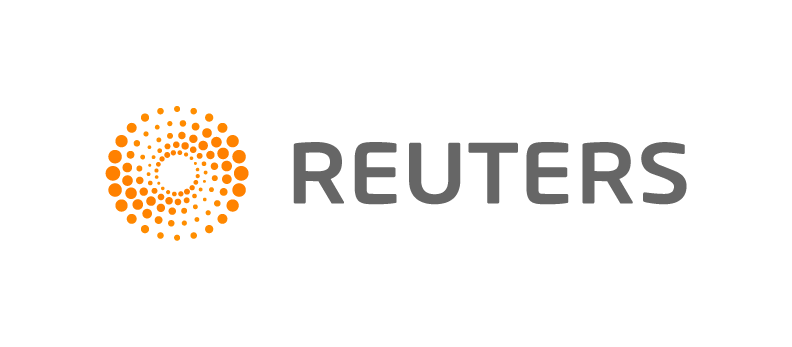 LONDON/TOKYO, June 15 (Reuters) - Britain's Centrica and Japan's Tokyo Gas have signed a non-binding agreement to buy liquefied natural gas (LNG) from Anadarko Petroleum's Mozambique project, a move that will bring the U.S. company closer to a final decision on the development.
Centrica and Tokyo Gas will buy 2.6 million tonnes of LNG per year from the start of operations the first half of the 2020s until the early 2040s.
The main destinations are Tokyo Gas' four terminals in Japan and Centrica's one terminal in Britain, but the two firms also have the right to ship cargoes to other destinations, Centrica Vice President, LNG Business Development, David Dunlavy said in Tokyo during a joint news conference.
How much each company buys is not decided yet, said Tokyo Gas Executive Officer Takashi Higo.
The LNG will be priced based on multiple unidentified indexes, but they did not give details.
"The transaction represents the first long-term offtake agreement from Africa for both Tokyo Gas and Centrica, in line with ongoing efforts to further diversify their respective portfolios of LNG sources," Centrica said in a statement.
The agreement pushes Anadarko closer to reaching a 8.1 million-tonne-per-year target in potential sales to trigger a final investment decision that would formally commit it to going ahead with the $20 billion project.
Anadarko had already agreed commercial terms including volume and price for 5.1 million tonnes a year in off-take deals from Mozambique, the company said in February.
It is also seeking to raise $14 billion to $15 billion from banks and export credit agencies, the largest ever loan in the LNG sector, sources told Reuters in May.
The U.S. oil and gas explorer aims to build from scratch a 17,000-acre liquefaction complex in Mozambique's remote north to chill gas pumped from the Golfinho/Atum fields in its Area 1 deepwater block, 16.5 km (10 miles) offshore.
It will produce 12.88 million tonnes a year of LNG in its initial phase, which can be expanded to 50 million tonnes.
Centrica and Tokyo Gas in 2016 signed a memorandum of understanding on a "location swap" for LNG deliveries that helped to cut transportation cost on their gas purchases.
(Reporting by Sabina Zawadzki in LONDON and Osamu Tsukimori in TOKYO ; Editing by Jason Neely and Tom Hogue)
Generated by readers, the comments included herein do not reflect the views and opinions of Rigzone. All comments are subject to editorial review. Off-topic, inappropriate or insulting comments will be removed.