Catalytic Cracker At PDVSA's Curacao Refinery Halted After Fire
by Reuters
|
Friday, February 16, 2018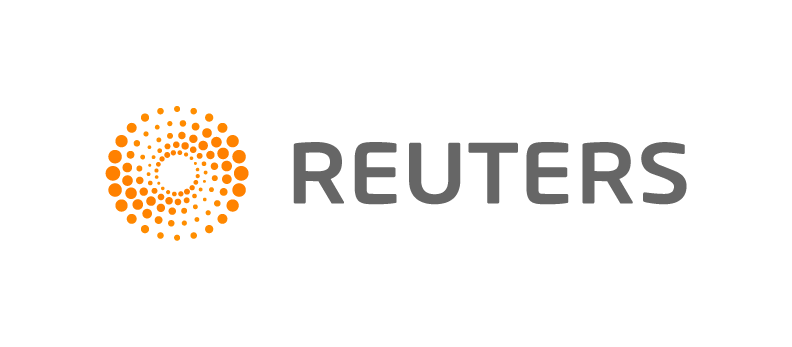 Feb 16 (Reuters) - A fire at the Isla oil refinery in Curacao run by Venezuela's PDVSA has been completely extinguished but its catalytic cracker was halted on Friday for inspections, according to the facility's spokesman.
An explosion at the 335,000-barrel-per-day (bpd) facility was heard just before midnight, according to local media, and news photos showed a fireball.
The fire started when refinery operators were filling tanks to restart the catalytic cracker, said Henry Cornelia, Isla's spokesman. There have been no injuries reported.
"The fireball was extinguished right away," he said. A subsequent fire at one of the refinery's flares took longer to control, and it was finally put down at 3 a.m. local time.
An inspection at the catalytic cracker, which produces finished fuels for Curacao's domestic market and for export, started on Friday afternoon to estimate causes and damages, according to Cornelia.
He did not elaborate on the length of the inspection or a restart date for the catalytic cracker.
Two of Isla's three crude distillation units are currently in operation, according to sources close to the facility.
Isla produced 118,200 bpd of refined products in November due to operational issues and lack of crude, according to PDVSA's most recent internal reports seen by Reuters.
(Reporting by Marianna Parraga in Houston and Sailu Urribarri in Jacksonville, editing by G Crosse and Chizu Nomiyama)
Generated by readers, the comments included herein do not reflect the views and opinions of Rigzone. All comments are subject to editorial review. Off-topic, inappropriate or insulting comments will be removed.
RELATED COMPANIES