Canadian Offshore Oil Interest Grows As Pipeline Woes Sink Alberta Prices
|
Thursday, December 21, 2017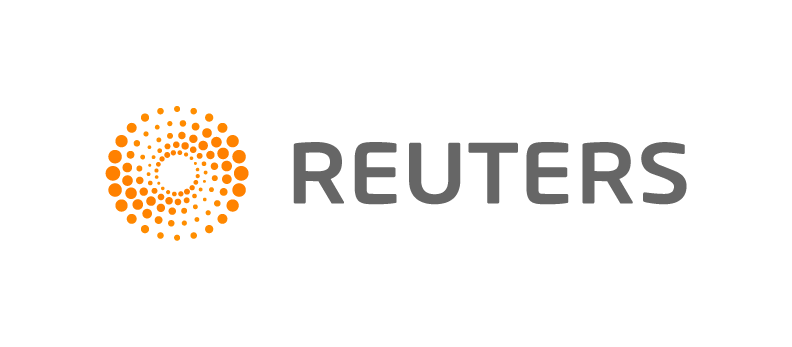 WINNIPEG, Manitoba, Dec 20 (Reuters) - Canada's offshore oil industry, a sliver of the country's crude sector, is drawing rising investment interest due to an aggressive push by Newfoundland and Labrador as prices plummet in oil-rich Alberta due to pipeline problems.
Offshore interest in the Atlantic province stands in contrast to Western Canada's oil fields, where foreign companies have sold some $23 billion worth of assets this year due to depressed prices.
ExxonMobil's Hebron off Newfoundland, Canada's easternmost province, became the country's first new producing offshore oil project in 12 years last month.
Newfoundland's offshore petroleum board has also issued exploration licences worth nearly C$2 billion ($1.6 billion) in promised spending since 2015, its biggest-ever three-year total.
The next round, to be held in autumn, has attracted a record-large 38 nominations for parcels to be made available for exploration in a single region.
Winning a bid entitles a company to explore the parcel for six years.
Offshore interest comes as western Canadian pipeline and rail capacity fills up, driving prices to four-year lows. The volume of crude in storage has hit record levels in western Canada driven by increased supply and a leak on TransCanada Corp's Keystone export pipeline last month.
Oil flowing from offshore Newfoundland by contrast is priced similar to Brent crude at a rich premium over western Canadian oil.
The investment spilling into Canada's icy waters is at least partly due to an aggressive promotional push by Newfoundland's energy corporation, Nalcor, and frustration with western transportation problems, said Paul Barnes, a Newfoundland-based director with Canadian Association of Petroleum Producers.
Oil companies "are likely taking some of that money that may have been earmarked for Alberta and putting it into offshore," Barnes said.
ExxonMobil is a "long-term investor" in Newfoundland, and also pursuing a potential exploration drilling project, spokeswoman Margot Bruce-O'Connell said.
Jim Keating, Nalcor's vice president of oil and gas, said he does not see a link between Alberta's pipeline problems and Newfoundland's appeal.
Companies that have recently invested offshore, such as BP PLC and Anadarko Petroleum Corp, are different than those most active in the oil sands, he said.
To be sure, Eastern Canada produced 213,000 barrels per day in 2016, the amount Western Canada pumps every 90 minutes. But further offshore capacity is already in the works. Husky Energy is expanding its Newfoundland project and expects first oil in 2022.
1
2
View Full Article
Generated by readers, the comments included herein do not reflect the views and opinions of Rigzone. All comments are subject to editorial review. Off-topic, inappropriate or insulting comments will be removed.