Canada's First Nations Seek Bigger Stakes, Profits From Oil Sector
by Reuters
|
Rod Nickel and Nia Williams
|
Friday, March 02, 2018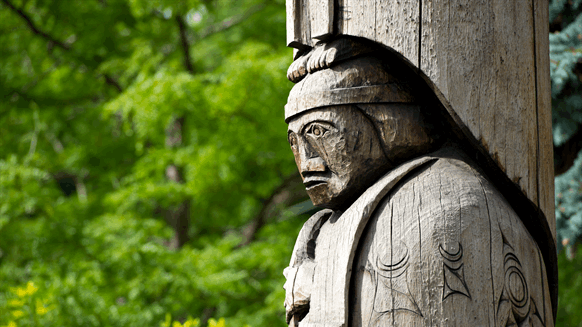 Canada's First Nations are boosting investments and leveraging their clout with regulators to gain stakes in oil and gas projects.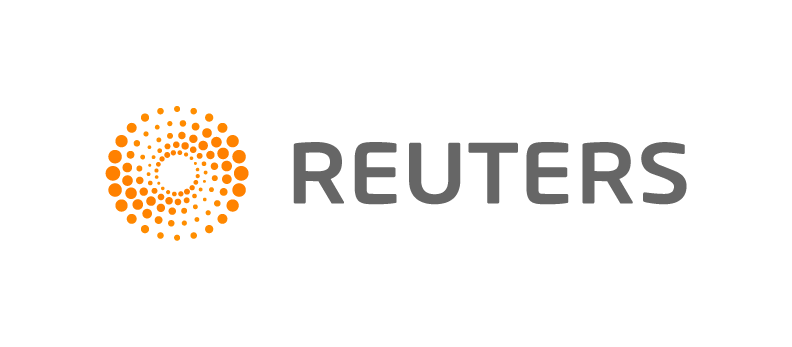 CALGARY, Alberta, March 2 (Reuters) - Canada's First Nations are boosting investments and leveraging their clout with regulators to gain stakes in oil and gas projects as they seek greater returns on energy produced or transported across their territory.
Aboriginal groups in Canada have traditionally played a more passive role in the energy industry, collecting royalties from oil and gas output. That model is changing as some indigenous groups buy oil wells and negotiate ownership stakes in proposed pipelines and storage projects.
"It's assets that create cash flow," said Joe Dion, Chief Executive of First Nations-owned Frog Lake Energy Resources Corp, which produces 2,000 barrels of oil per day. "We get a piece of the action."
First Nations, also called bands, play a pivotal role in Canada's oil industry because governments and companies have a legal duty to consult and accommodate them before proceeding with resource projects affecting their territories. The law gives bands "pretty close to an effective veto," said University of Saskatchewan professor Ken Coates.
Some aboriginal groups have used that leverage to stop or delay oil projects, as when Enbridge Inc's proposed Northern Gateway pipeline was rejected by Prime Minister Justin Trudeau in 2016 after bands raised environmental concerns. Other indigenous groups, however, are increasingly using the same power to negotiate ownership stakes in projects.
A bigger financial role for First Nations in the sector could help unlock oil and gas reserves in Canada, the world's fifth largest producer, that might otherwise stay in the ground because of objections from environmental or aboriginal rights groups.
Their experience parallels that of Native American tribes, who are also deeply split on whether and how to develop the vast resources on tribal lands. Indigenous Canadians make up about 5 percent of the nation's population and face higher levels of poverty and violence, giving bands a powerful incentive to maximize energy revenues to raise living standards.
"It's so polarized," said Stephen Buffalo, chief executive of the advocacy group Indian Resource Council. "Some want to see the benefit, others think it's going to kill the earth."
Frog Lake, a firm owned by Alberta's Frog Lake First Nation, is looking to buy more oil-producing properties outside of its territory along with stakes in tank farms and pipelines, said Dion, who is a member of the neighboring Kehewin Cree Nation.
Dion said aboriginal groups have traditionally settled for "the smaller stuff" - royalties from outside energy firms.
"The revenue-sharing piece is here now," Dion said. "That is where we have to go."
Aboriginal groups have a legal say in projects on their lands, which are held in trust by the Canadian government for band members, and also those that might impact them indirectly. First Nations' support gives energy firms better odds of overcoming any concerns from other aboriginal groups.
Ottawa on Feb. 8 unveiled draft legislation for resource projects that places greater emphasis on considering their impact on aboriginal communities. Under the rules for assessing major projects, to take effect next year, such concerns will be heard by the new Canadian Energy Regulator and Impact Assessment Agency of Canada.
Buying And Financing
Examples of First Nations taking bigger roles in energy projects are mounting.
1
2
3
View Full Article
Generated by readers, the comments included herein do not reflect the views and opinions of Rigzone. All comments are subject to editorial review. Off-topic, inappropriate or insulting comments will be removed.