Canada Oil Producers Exhaust Options As Pipelines, Railroads Fill
by Reuters
|
Catherine Ngai & Nia Williams
|
Monday, December 18, 2017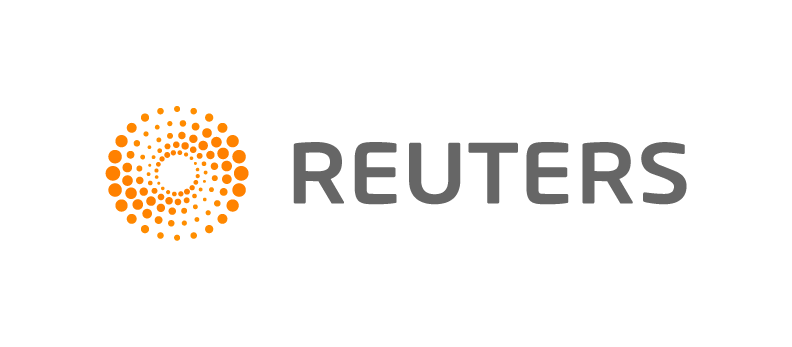 CALGARY, Alberta/NEW YORK, Dec 18 (Reuters) - Canadian oil producers are running out of options to get crude to market as pipeline and rail capacity fills up, driving prices to four-year lows and increasing the risk of firms having to sell cheaply until at least late 2019.
This will drive down the profit margins for the oil sands industry, already struggling to compete with cheaper and abundant supplies from U.S. shale. A number of foreign oil majors have left Canada's oil sands to invest in more profitable U.S. shale plays, selling over $23 billion in Canadian assets this year alone.
Canada's oil sands output is still growing - but only as projects under construction are completed and smaller expansions come online. Oil firms are not commissioning large new projects because they cannot build them profitably with oil in the $50s a barrel.
The deeper discount on crude means next year could be just as tough for Canadian producers from a price perspective as 2017, even though international crude prices have strengthened.
"We have a build-up of supply and that's only going to get worse next year. We are adding more and more pressure into a constrained export system," said Wood Mackenzie analyst Mark Oberstoetter.
The volume of crude in storage has hit record levels in western Canada and heavy crude is trading near its widest discount to U.S. crude since December 2013, driven by increased supply and a leak on TransCanada Corp's Keystone export pipeline last month.
The discount on Canadian heavy crude blew out to as much as $28 a barrel below the West Texas Intermediate benchmark, pushing the outright price of Canadian barrels to less than $30.
Many traders and analysts expect the discount to be wider in 2018 than the negative $12 a barrel year-to-date average as oil supply rises.
Canada's oil sands output is forecast to climb by 315,000 barrels per day next year and 180,000 bpd in 2019 to 3.2 million bpd, according to RBC Capital Markets, which described the growth as "unprecedented" and said exports will materially exceed pipeline capacity in early 2018.
RBC downgraded its Western Canada Select discount by $3.50 in both 2018 and 2019 to $15.50 and $17.50 a barrel respectively.
WCS for 2018 is being priced at $20.45 per barrel below WTI, according to Shorcan Energy brokers.
"At The Mercy Of Rail"
Producers in Alberta are clamoring to get their barrels to market via rail, but railroad companies are reluctant to invest in expanding capacity because of concern that demand for their services is short-term.
Rail firms lost money in the past when they invested in expanding capacity only to see demand from the industry fall when prices collapsed in 2014 or when new pipelines started operation.
Export pipelines are already running close to their limit and proposed new projects such as TransCanada's Keystone XL and Kinder Morgan Canada's Trans Mountain expansion have been beset by regulatory delays and fierce environmental opposition. No new export pipelines are expected to be built before late 2019 at the earliest when Enbridge Inc expects to finish its Line 3 replacement project.
1
2
View Full Article
Generated by readers, the comments included herein do not reflect the views and opinions of Rigzone. All comments are subject to editorial review. Off-topic, inappropriate or insulting comments will be removed.