California Rejects Gasoline-Tax Hike Repeal
by Bloomberg
|
Jeffrey Taylor & Romy Varghese
|
Wednesday, November 07, 2018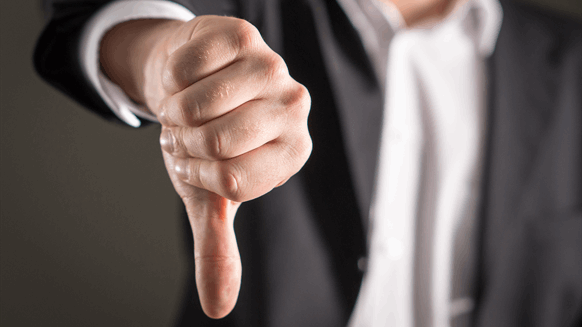 Golden State voters reject Proposition 6.
(Bloomberg) -- Golden State voters rejected Proposition 6, an effort to repeal increases to California's fuel and vehicle taxes enacted last year by the Democrat-controlled state legislature.
Governor Jerry Brown signed the tax package, which boosted gas taxes by 12 cents a gallon, to raise $5 billion annually for transportation improvements. Many in the state objected to the tax increase after years of shouldering among the nation's highest gas prices, leading to the attempt to repeal the tax.
GOP leaders saw the issue potentially stoking turnout among Republicans, although support for the gas tax rollback faltered. A mid-October poll by the Public Policy Institute of California showed the measure would likely fail by a small margin.
The measure would have also required voters to approve future gas tax increases, a shift Fitch Ratings and municipal-bond investors warned could limit the state's financial flexibility in a recession.
To contact the reporters on this story: Jeffrey Taylor in San Francisco at jtaylor48@bloomberg.net; Romy Varghese in San Francisco at rvarghese8@bloomberg.net. To contact the editors responsible for this story: James Crombie at jcrombie8@bloomberg.net Michael B. Marois.
Generated by readers, the comments included herein do not reflect the views and opinions of Rigzone. All comments are subject to editorial review. Off-topic, inappropriate or insulting comments will be removed.