Buying Texas Oil at New Mexico Prices: Majors Go West for Shale
|
Tuesday, November 14, 2017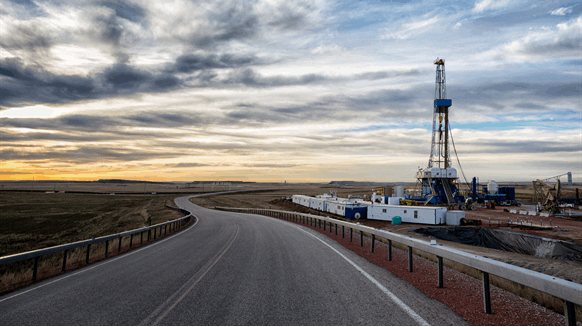 Oil producers discouraged by the rising cost of accessing the vast deposits of the Permian Basin are sneaking into a geological back door, through neighboring New Mexico.
Cobb, who also owns a food-processing company in town that makes products for Kraft Heinz Co., said he's now competing with the oil industry for workers.
"But that's good," the mayor said. "I'll always take the challenges of a good economy versus one of not."
Even the rivalry with economic-development counterparts in Texas is getting a boost after vaulting past Oklahoma for oil output in the state, Vierck said.
"New Mexico is not that well known for energy production," he said. "We're definitely an important part of the Permian."
With assistance from Ryan Collins. To contact the reporter on this story: David Wethe in Houston at dwethe@bloomberg.net. To contact the editors responsible for this story: Reg Gale at rgale5@bloomberg.net Steve Stroth, Joe Carroll.
1
2
View Full Article
Generated by readers, the comments included herein do not reflect the views and opinions of Rigzone. All comments are subject to editorial review. Off-topic, inappropriate or insulting comments will be removed.
RELATED COMPANIES