Buyers Seek US Waivers to Buy Iranian Oil Amid New Sanctions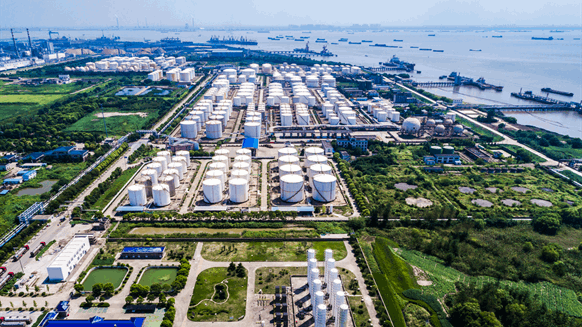 Iran is the third-largest oil producer in OPEC and a key supplier, especially to refiners in Asia.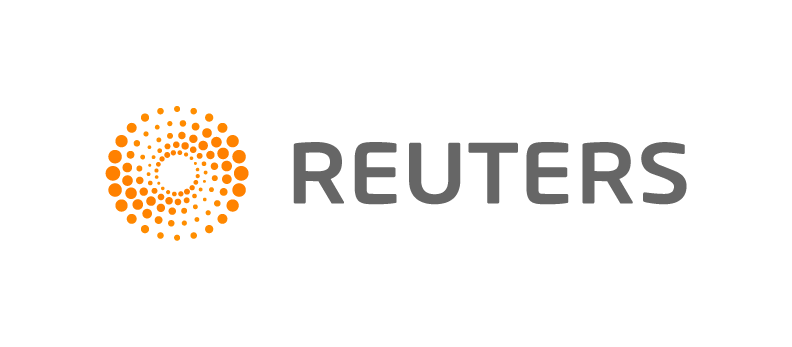 SINGAPORE/NEW YORK/TOKYO, May 9 (Reuters) - South Korea said on Wednesday it would seek U.S. exemptions to buy Iranian oil, a path many big oil consumers are likely to follow in the wake of new U.S. sanctions on Tehran, which will tighten world oil markets and push up prices.
Iran is the third-largest oil producer in the Organization of the Petroleum Exporting Countries (OPEC) and a key supplier, especially to refiners in Asia.
The United States plans to impose new unilateral sanctions after abandoning an agreement reached in late 2015 which limited Iran's nuclear ambitions in exchange for removing joint U.S.-Europe sanctions, which included strict curbs on crude oil exports.
New U.S. sanctions will include measures aimed at its oil and shipping sectors, with a six-month "wind down" period "to allow companies to end contracts, terminate business, (and) get their money out", according to the U.S. State Department.
"President Trump is clearly articulating that he has minimal desire in an alternative agreement with Iran," said Ehsan Khoman, head of research for Middle East and North Africa at Mitsubishi UFJ Financial Group.
During the last round of sanctions, Iran's oil supplies fell by around 1 million barrels per day (bpd), but the country re-emerged as a major oil exporter after sanctions were lifted in January 2016.
Since then, Iran ramped up supplies, producing 3.81 million bpd in March 2018, almost 4 percent of global output. Its crude exports averaged over 2 million bpd in January-March quarter this year.
Analysts now expect Iran's supplies to fall by between 200,000 bpd and 1 million bpd, depending on how many other countries fall in line with Washington.
SOUTH KOREA AND JAPAN
South Korea's Ministry of Trade, Industry and Energy said it planned "to minimize the damage" to its companies, adding it would seek an exemption from sanctions. Japan may follow suit.
"Japan and South Korea may comply with the proposed U.S. reimposition of Iranian sanctions on the concern of losing the U.S. security umbrella vis-a-vis North Korea," Khoman said.
Trade data already show a reduction of Iranian oil supplies to Japan and South Korea, and refinery sources confirmed they had started shifting purchases in preparation for renewed sanctions.
Iranian crude oil shipments to Japan and South Korea have fallen by half from their post-sanction peak in March 2017, hitting just over 300,000 bpd in April, according to ship tracking data.
CHINA AND INDIA
1
2
View Full Article
Generated by readers, the comments included herein do not reflect the views and opinions of Rigzone. All comments are subject to editorial review. Off-topic, inappropriate or insulting comments will be removed.