Bullish Streak Ends As Buyers Drop Bids On More Supply
by Reuters
|
Oleg Vukmanovic
|
Friday, October 13, 2017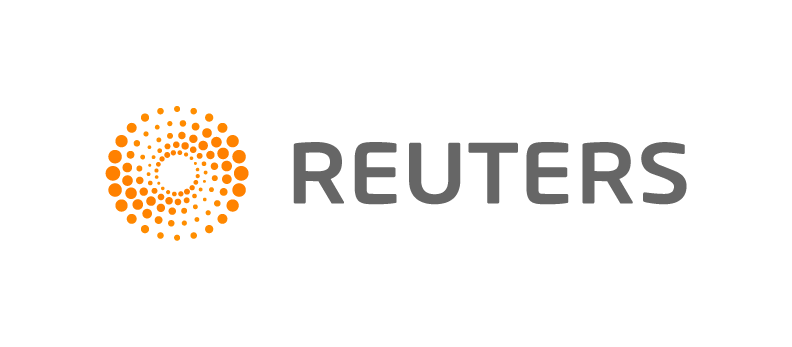 LONDON, Oct 13 (Reuters) - Asian spot prices for liquefied natural gas (LNG) fell after six straight weeks of gains as more supply emerged and buyers aggressively revised down bids for December shipments.
Spot Asian LNG <LNG-AS> prices for December delivery fell to $8.90 per million British thermal units (mmBtu), with the bid-offer spread widening as sellers maintained high asking prices for now.
According to one Singapore-based trader, bids for December deliveries in northeast Asia are at $8.50 per mmBtu with offers at $9.50 per mmBtu, contrasting with a week ago when buyers were more closely aligned with sellers.
November prices are assessed at $8.55 per mmBtu.
"This week Taiwan, China and South Korea returned to the market after their holidays, they are willing to buy but not willing to pay these levels," he added.
With more supply emerging from Russia, Angola, Indonesia, Oman, Australia and the United States, sellers were expected to revise price pitches more in line with buyer expectations, several sources said.
Expressed as a percentage of Brent, spot Asian LNG prices are at around 17 percent, exceeding oil-linked, long-term contract levels.
That incentivises Asian buyers to request more supply under 25-year supply deals, reducing demand for spot LNG.
Malaysia's state-run Petronas sold a free on board cargo from Australia's Gladstone LNG plant to Shell, sources said. Petronas also sold a separate shipment for November delivery from its Bintulu LNG plant to Taiwan's CPC for an estimated $8.70-$8.80 per mmBtu, they said.
Cheniere's Sabine Pass liquefaction plant on the U.S. Gulf Coast offered more volume for November and December, one trader said, after bringing its fourth production unit on stream.
Angola's export facility this week sold a cargo via tender to British oil major BP, whose British Emerald tanker is currently loading supply at the plant.
Italian oil major Eni sold a cargo from Indonesia's Bontang plant, potentially to an oil major, a trader said, although details could not be confirmed.
Russia's Novatek-led Yamal export facility in the Arctic is due to ship two cargoes in November and four in December, potentially via spot market tenders, more than the market had expected from the project's start up phase.
Indonesia's Tangguh plant launched a tender offering up to two shipments per month in 2018.
1
2
View Full Article
Generated by readers, the comments included herein do not reflect the views and opinions of Rigzone. All comments are subject to editorial review. Off-topic, inappropriate or insulting comments will be removed.