Bulgaria To Seek EIB Financing For Gas Link With Greece
by Reuters
|
Friday, June 29, 2018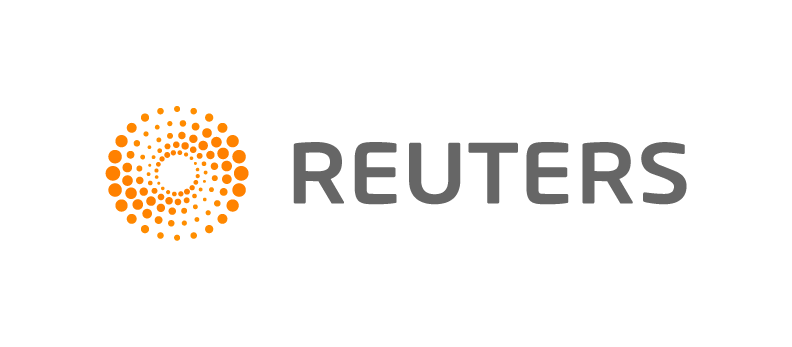 SOFIA, June 29 (Reuters) - State-run Bulgarian Energy Holding (BEH) signed a memorandum of understanding with the European Investment Bank on Friday for a preferential loan to finance the construction of a gas pipeline with Greece.
The 182 km (113 mile) gas link, estimated to cost about 240 million euros ($279 million), will boost security of supply and reduce Bulgaria's almost complete dependence on Russian gas.
The interconnector link is expected to become operational in 2020 and transport one billion cubic meters of Azeri gas to Bulgaria, as well as some liquefied natural gas from terminals in Greece.
The memorandum concerns securing preferential loan financing in connection with using the state guarantee of Bulgaria for 110 million euros ($128.02 million), said ICGB, the project company for the gas link.
BEH holds a 50 percent stake in ICGB, while Greek state energy firm DEPA and Italy's Edison each hold 25 percent.
The European Union has extended a 45 million euro grant for the project and the shareholders will also use their own funds to secure the financing.
ICGB shareholders also signed a number of documents to ensure the construction and operation of the gas link, including an agreement to connect it with the Trans Adriatic Pipeline.
Bulgaria has built a gas link with neighbouring Romania and is working to build new pipelines with Turkey and Serbia.
"This is an essential project for bringing additional sources of gas to southeastern European region," said Miguel Ariel Canete, EU Commissioner for energy, who attended the ceremony in Sofia.
($1 = 0.8593 euros)
(Reporting by Tsvetelia Tsolova, Editing by William Maclean)
Generated by readers, the comments included herein do not reflect the views and opinions of Rigzone. All comments are subject to editorial review. Off-topic, inappropriate or insulting comments will be removed.