Brazil vs Mexico: Latin America's Fight For Big Oil's Money
by Reuters
|
Alexandra Alper & Marianna Parraga
|
Thursday, October 26, 2017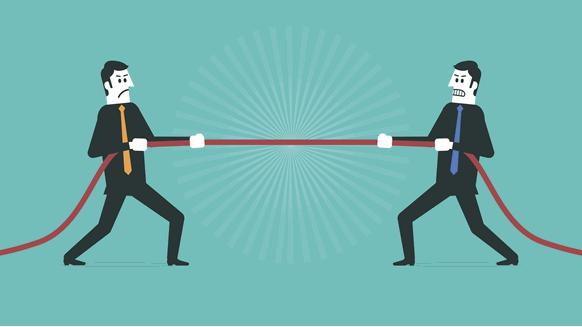 Brazil and Mexico are competing for a diminishing resource: the investment dollars of oil majors.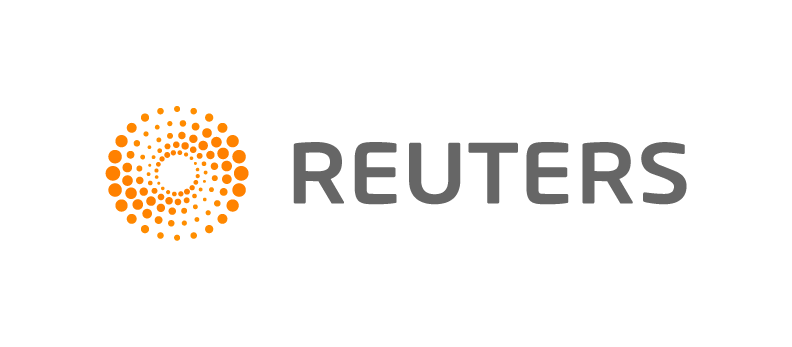 HOUSTON/RIO DE JANEIRO, Oct 26 (Reuters) - Brazil and Mexico are competing for a diminishing resource: the investment dollars of oil majors beating a retreat from the big-ticket offshore projects they once coveted.
After two waves of resource nationalism that left few openings in Latin America for energy giants such as Exxon Mobil Corp, Royal Dutch Shell Plc and Total, the tables are turning.
Governments throughout the continent are enacting reforms and changing contract terms to lure oil firms that have slashed spending as they adapt to lower crude prices. Global policy changes to address climate change have given an added sense of urgency to governments in the region and worldwide that are sitting on oil and gas reserves. They want to pump it before it becomes less valuable.
The competition pits Brazil's high-cost but prolific deepwater reserves against lower-cost oilfields in Mexico that come with a larger dose of political risk. [For a graphic on Brazil vs Mexico crude output and rig count click on http://tmsnrt.rs/2lfbP9n]
"Both are attractive. Both have real potential," said Wael Sawan, Shell's executive vice president for deepwater. "We have as a company, I think as an industry, scarce capital resources to be able to make the investments that the particular projects in deep water require."
Sawan is among the executives from the world's top energy firms who have jetted into Rio de Janeiro this week, hoping to win fields in Brazil's latest auction.
Brazil has created a more conducive environment for investment than in the past, and venturing into Mexico looks exciting despite concerns over political risk and lack of infrastructure, he said.
Low crude prices have made oil firms choose carefully where they invest, but they need the substantial reserves Brazil and Mexico are offering. The rate that energy companies replace the barrels they produce is a key metric for shareholders, and offshore blocks such as those in Mexico and Brazil come with billions of barrels in available reserves.
Better Terms For Technology
Latin America governments have relaxed deal terms and set accelerated auction schedules to lure investment to everything from ultra-deep water to mature fields that need specialist technology to squeeze more oil and gas from wells.
To boost its chances, Brazil has ended its requirement for state-controlled Petrobras to be the operator of deep-sea projects in the country's pre-salt province, which contains large volumes of high-value light oil. That gives majors more freedom to manage exploration and output.
Brazil has loosened local content requirements on equipment and supplies, which had previously slowed development, and set out a three-year calendar of oilfield auctions to facilitate planning for foreign firms.
Mexico has countered with an easier qualification process to bid in auctions and is selling geological data on oilfields for majors and service firms to reprocess, while offering flexible local content requirements according to field type.
For many oil majors, the Mexican side of the Gulf offers a familiar geology: the formations below the seabed are similar to those they have drilled for decades in the nearby U.S. waters. But unlike Brazil, there has been no deepwater development in Mexico, so more infrastructure needs to be built.
Beyond the potential of the oilfields, the two countries offer different political challenges.
1
2
3
View Full Article
Generated by readers, the comments included herein do not reflect the views and opinions of Rigzone. All comments are subject to editorial review. Off-topic, inappropriate or insulting comments will be removed.