Brazil Energy Council Proposes Sept. 28 For Fifth Pre-Salt Oil Auction
by Reuters
|
Friday, May 04, 2018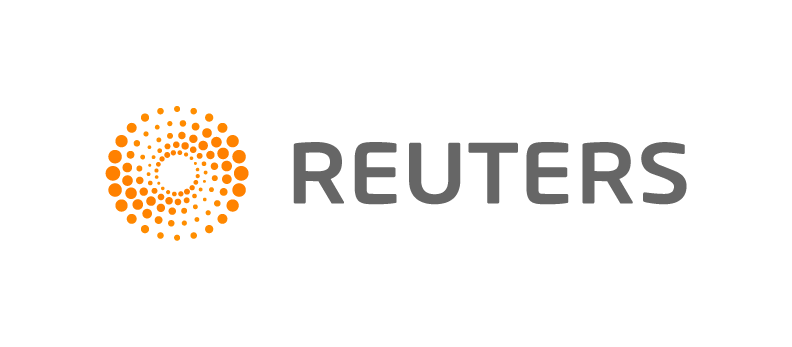 RIO DE JANEIRO, May 4 (Reuters) - Brazil's energy policy council CNPE has proposed Sept. 28 for a fifth auction of blocks in Brazil's choice pre-salt offshore oil play, the mining and energy ministry said on Friday.
The proposed auction, which needs presidential approval, will include the Saturno, Tita, Pau-Brasil and Southeast of Tartaruga Verde fields in the Campos and Santos basins.
In the coveted pre-salt area, billions of barrels of oil are trapped under a thick layer of salt beneath the ocean floor.
The ministry confirmed that the fourth round pre-salt auction, which will offer the Itaimbezinho, Tres Marias, Dois Irmaos and Uiapuru areas in the Campos and Santos basins, is still scheduled for June 7.
Last month, Brazilian oil regulator ANP also approved a permanent tender of oil blocks that have been returned to the state or were not sold at auction, selecting an initial 1,054 blocks in 20 onshore and offshore basins.
(Reporting by Luciano Costa Editing by Susan Thomas)
Generated by readers, the comments included herein do not reflect the views and opinions of Rigzone. All comments are subject to editorial review. Off-topic, inappropriate or insulting comments will be removed.