BP Strikes Out in Offshore Oil Exploration Hotspot
by Bloomberg
|
Peter Millard & Kelly Gilblom
|
Monday, September 30, 2019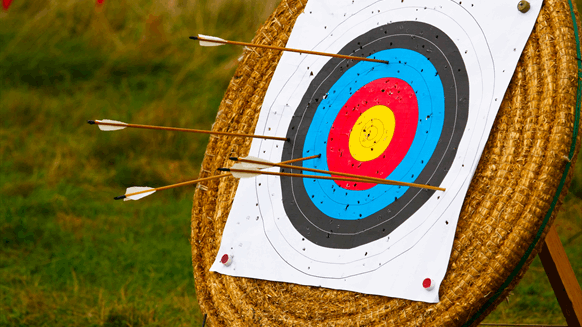 It was supposed to be BP Plc's big Brazilian breakthrough after years of setbacks in one of the world's top destinations for offshore oil.
BP Chief Executive Officer Bob Dudley has struck a cautious tone about investing in new rounds, saying earlier this month in a call hosted by JPMorgan Chase & Co., "You have to be careful there" because it's possible to overpay. "We'll really have to sharpen our pencil on that one."
His comments track a wider strategic shift at the company. Rather than the old days of pouring endless dollars into the latest exploration hotspot, the company has pared spending. One of its biggest oil finds of the last decade was the result of BP running seismic data on a field it discovered in 1999 through a supercomputer, a vastly cheaper project than drilling a brand new well in an unfamiliar frontier.
It's also shifted focus to so-called advantaged oil projects, which are cheaper to develop, and lower-carbon natural gas. Executives have said since at least 2017 that demands to cut both carbon and costs means some of its oil resources will remain in the ground forever.
To contact the reporters on this story:
Peter Millard in Rio de Janeiro at pmillard1@bloomberg.net;
Kelly Gilblom in London at kgilblom@bloomberg.net
To contact the editors responsible for this story:
Tina Davis at tinadavis@bloomberg.net
Pratish Narayanan, Simon Casey
1
2
View Full Article
Generated by readers, the comments included herein do not reflect the views and opinions of Rigzone. All comments are subject to editorial review. Off-topic, inappropriate or insulting comments will be removed.