BP Sees 5-10% of Global Earnings from India
by Reuters
|
Promit Mukherjee
|
Thursday, April 05, 2018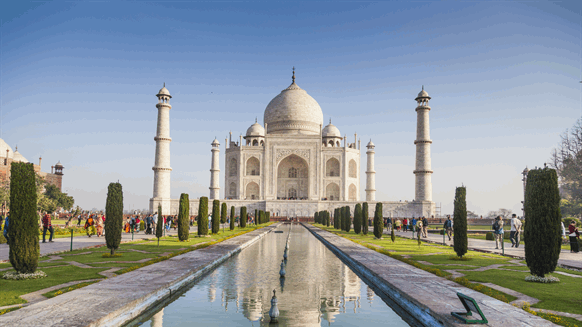 Oil giant BP Plc expects almost a tenth of its global earnings from India over the next decade.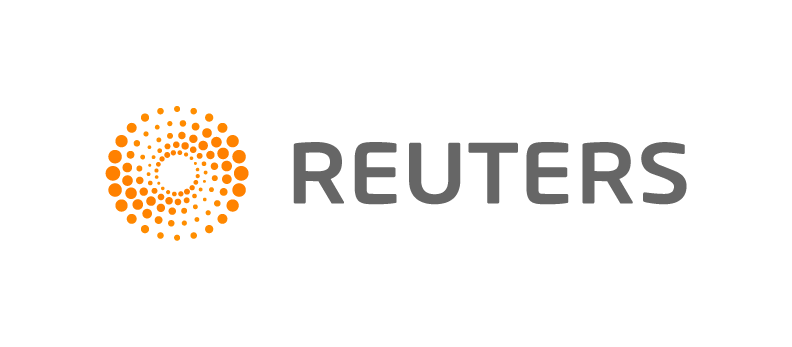 MUMBAI, April 5 (Reuters) - Oil giant BP Plc expects almost a tenth of its global earnings from India over the next decade as it bets big on natural gas output, marketing and renewable initiatives in the subcontinent, a top regional executive of the company said.
"My aspiration is that since we (India) are material for BP, that might see 5-10 percent of BP's earnings coming from India," said Sashi Mukundan, regional president and country head.
London-based BP's total earnings for 2017 were $6.2 billion, more than double that of a year ago.
BP India's earnings mainly come from its $3 billion lubricants unit Castrol India Ltd, which posted a net profit of 6.92 billion rupees ($106.4 million) in the year ended December 2017.
BP hopes to boost its earnings from India by participating in the entire natural gas value chain here, Mukundan said, adding that the company is also exploring areas such as fuel marketing, petrochemicals and renewables.
The British oil major partnered with Indian billionaire Mukesh Ambani's Reliance Industries Ltd in 2011, picking up a 30 percent stake in the latter's interest in exploration and production assets, primarily off India's east coast.
The two companies formed a joint venture company called India Gas Solutions to market natural gas.
By 2022, RIL and BP will have three deepwater natural gas projects running with peak production set to reach 35 million standard cubic metres per day (mscmd), Mukundan said.
"We've already started marketing the gas... we will be able to supply customers at a much cheaper price than imported LNG," he said.
The company is also looking at importing LNG or booking capacity at LNG terminals to meet the growing demand in India, he said.
BP's CEO Bob Dudley, in a joint press conference in June had said that Reliance and BP would jointly invest $6 billion in the East Coast assets. He said BP will also expand ties with RIL to feed India's rising fuel and renewable energy needs.
BP wants India to be a test bed for cutting-edge renewable and alternate energy technologies, Mukundan added.
The oil major has so far invested over $8 billion dollars for oil and gas exploration in India and in its Castrol venture, he said, adding that the company is likely to pump in another $5 billion into the East coast assets and other initiatives.
(Reporting by Promit Mukherjee, Editing by Euan Rocha and Sherry Jacob-Phillips)
Generated by readers, the comments included herein do not reflect the views and opinions of Rigzone. All comments are subject to editorial review. Off-topic, inappropriate or insulting comments will be removed.