BP: Coal Comeback Spurs New Carbon Emissions Growth
|
Wednesday, June 13, 2018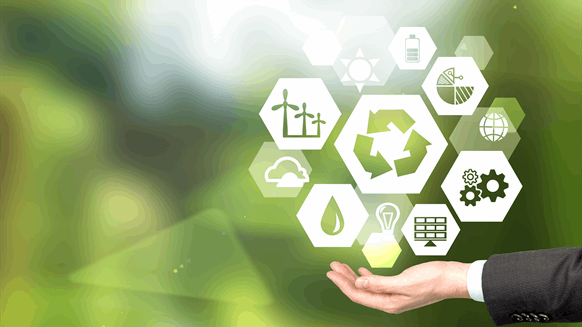 Global greenhouse gas emissions began rising again last year as the first pick-up in coal burning since 2013 overshadowed a record expansion in renewable energy, a BP report says.
A 2017 agreement between OPEC, Russia and other major oil producers to reduce global output by 1.8 million barrels per day (bpd), combined with a sharp fall in Venezuela's output, drove down global inventories to their five-year average, BP said.
But a 2 million bpd growth in U.S. oil and natural gas liquids since October 2016 offset a large part of the cuts.
"OPEC has always had the power to stabilise the market in response to short-term fluctuations," Dale said. "OPEC has never had the power to try to offset structural long-term shocks to the market (such as) the emergence of new sources of supply and the growth of electric cars."
"The rapid response of U.S. tight oil just reinforces that point."
Rising exports of U.S. crude and new refineries in Asia and the Middle East have also led to a surge in global oil trading, which grew by more than 4 percent last year compared to a 10-year average of 1.7 percent, Dale said.
(Reporting by Ron Bousso Editing by Edmund Blair)
1
2
View Full Article
Generated by readers, the comments included herein do not reflect the views and opinions of Rigzone. All comments are subject to editorial review. Off-topic, inappropriate or insulting comments will be removed.
RELATED COMPANIES