Blast Causes Fire In Oil Pipeline In Bahrain, Says Ministry
by Reuters
|
Friday, November 10, 2017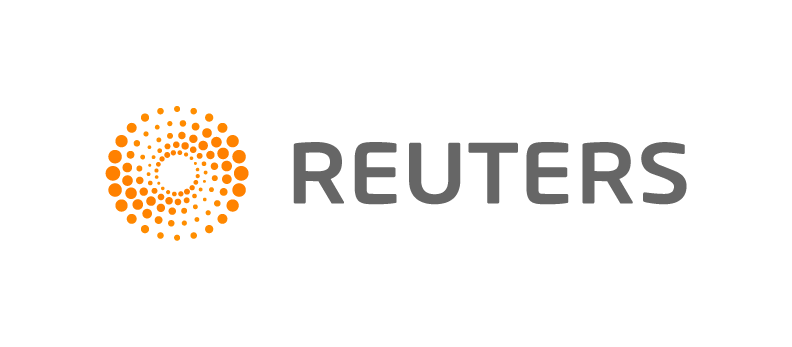 Nov 10 (Reuters) - An explosion caused a fire in an oil pipeline in Bahrain on Friday but there were no casualties and emergency services are bringing it under control, the Interior Ministry said in a statement on Twitter.
The fire was near Buri village which lies about 15 km (10 miles) from the capital Manama. The ministry did not say what caused the blaze but a Reuters witness said there was a large fire and it had burst the pipeline.
It was not immediately clear what impact the fire had on oil flow.
Bahrain relies on the Abu Safa oilfield for the majority of its oil. It shares the field with Saudi Arabia.
Oil to Bahrain is transported via the 55 km A-B pipeline which has a capacity of 230,000 barrels per day (bpd).
A new 350,000-barrels-per-day oil pipeline between the two countries will be completed next year which will serve the planned expansion of Bahrain's refinery capacity.
Arabian Light crude oil will flow from Saudi Aramco's Abqaiq plant via the 115-kilometre new pipeline, 73 kms of which will run overland and the rest under the Gulf.
(Reporting by Reem Shamseddine; Editing by Matthew Mpoke Bigg)
Generated by readers, the comments included herein do not reflect the views and opinions of Rigzone. All comments are subject to editorial review. Off-topic, inappropriate or insulting comments will be removed.