Big Gulf Arab Economies May Be Winners As US Exits Iran Deal
by Reuters
|
Andrew Torchia
|
Wednesday, May 09, 2018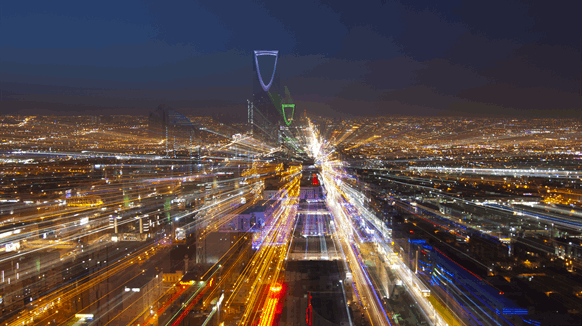 Now, Riyadh faces an ideal situation.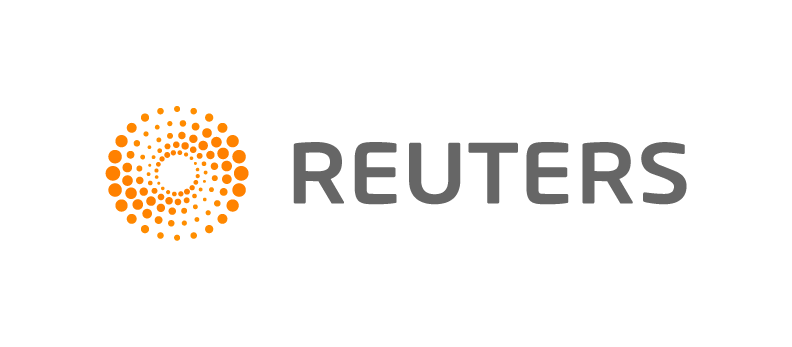 DUBAI, May 9 (Reuters) - Surging oil prices mean the big Arab countries of the Gulf -- especially Saudi Arabia -- look set to gain financially as well as politically from U.S. President Donald Trump's decision to pull out of the Iran nuclear deal.
In 2014, Saudi Arabia was willing to see oil prices tumble during a supply glut partly, diplomats said, because cheaper oil cut the income of arch-rival Iran, limiting Tehran's capacity to finance proxy wars against Saudi interests in the region.
It was a painful trade-off which also hurt the Saudi economy. Now, Riyadh faces an ideal situation: Trump's decision appears likely to reduce Iran's oil income while giving the Gulf Arab states room to boost their own energy exports.
Monica Malik, chief economist at Abu Dhabi Commercial Bank, said Saudi Arabia's ambitious reform programme, which aims to create jobs and new industries while curbing a huge state budget deficit, could benefit.
"Saudi Arabia may be able to start increasing oil production at a time when oil prices are already high. This gives them extra funds to support their investment programme, while still showing a narrowing of the deficit."
A United Arab Emirates economic official agreed Trump's decision could help Arab oil exporting economies.
Higher oil income would improve liquidity in the UAE banking sector, aiding the whole financial industry despite any rise in geopolitical tensions related to Iran, he told Reuters.
The impact on Iran's oil exports will depend on how buyers in Asia and Europe react to U.S. sanctions, which may not be clear for months. But analysts estimate Iranian oil production could drop by between 300,000 and 1 million barrels per day from about 3.8 million bpd.
Saudi Arabia is expected to fill much of that gap. On Wednesday, a Saudi energy official indicated Riyadh might raise output to offset any supply shortage.
Malik estimated Saudi oil revenues, 440 billion riyals ($117.3 billion) in 2017, could be 7 to 9 percent higher this year than they would have been without Trump's decision.
That assumes Saudi oil output will average 10.20 million bpd this year instead of 9.94 million bpd, and that increased geopolitical tensions will lift this year's average oil price $3 a barrel.
Crisis
In other, possibly smaller ways, Trump's decision is bad news for some countries in the Gulf. European countries are trying to preserve the nuclear deal but it could collapse entirely, raising the danger of worse conflict in the region.
"This will impact how the region is viewed by foreign investors. There will be more negativity, more highlighting of the risks," said one UAE banker.
1
2
View Full Article
Generated by readers, the comments included herein do not reflect the views and opinions of Rigzone. All comments are subject to editorial review. Off-topic, inappropriate or insulting comments will be removed.