Bangladesh Signs Deal With Indonesia For LNG Imports
|
Monday, January 29, 2018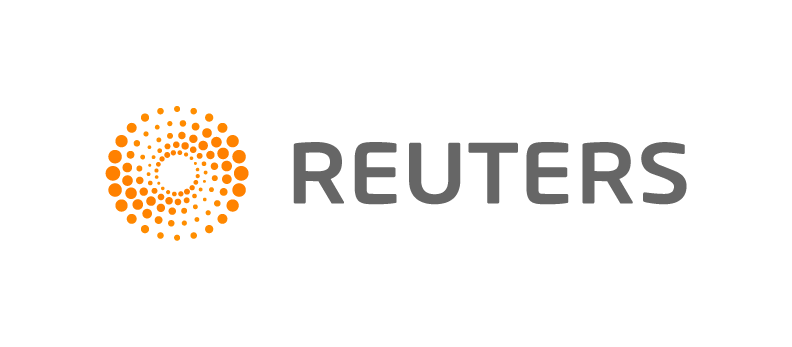 DHAKA, Jan 28 (Reuters) - Bangladesh signed an agreement with Indonesia on Sunday to open talks on imports of liquefied natural gas (LNG), as the South Asian country turns to the supercooled fuel to fill a shortfall of domestic natural gas.
A letter of intent was signed between two state energy companies, Petrobangla and Pertamina, after a meeting between Prime Minister Sheikh Hasina and Indonesian President Joko Widodo, who arrived in Dhaka on Saturday.
Bangladesh, a country of more than 160 million people, may import as much as 17.5 million tonnes of LNG a year by 2025, as its domestic gas reserves dwindle and demand grows.
Petrobangla is finalising several floating storage and regasification units, the first of which is expected to commence operations in April 2018.
In September, Bangladesh signed its first ever LNG import deal with Qatar, underscoring the rise of South Asia as a new market for the fuel.
Widodo's visit comes as Bangladesh is struggling to cope with an influx of around 688,000 Rohingya refugees who have fled an army crackdown in Myanmar's Rakhine state since last August.
"He reiterated his country's support to the safe, dignified return of the displaced persons to the Rakhine State," a joint statement said after Widodo visited a refugee camp in the Cox's Bazar region of southern Bangladesh.
Hasina "appreciated Indonesia's supportive role, including the humanitarian assistance for the displaced persons from Rakhine State sheltered in Bangladesh," the statement said.
Myanmar and Bangladesh agreed earlier this month to complete a voluntary repatriation of the refugees in two years.
The plan has sparked fears in refugee camps in Bangladesh that people may be forced to return despite a lack of guarantees around their security. Witnesses have reported killings, looting and rape after the Myanmar army cracked down in response to militant attacks on security forces in Rakhine.
Many in Buddhist-majority Myanmar regard the Rohingya community as illegal immigrants from Bangladesh. The United Nations has described the crackdown as ethnic cleansing, which Myanmar denies.
(Editing by Catherine Evans)
Generated by readers, the comments included herein do not reflect the views and opinions of Rigzone. All comments are subject to editorial review. Off-topic, inappropriate or insulting comments will be removed.