Baltic Exchange To Develop LNG Freight Index With Ship Brokers
by Reuters
|
Thursday, January 11, 2018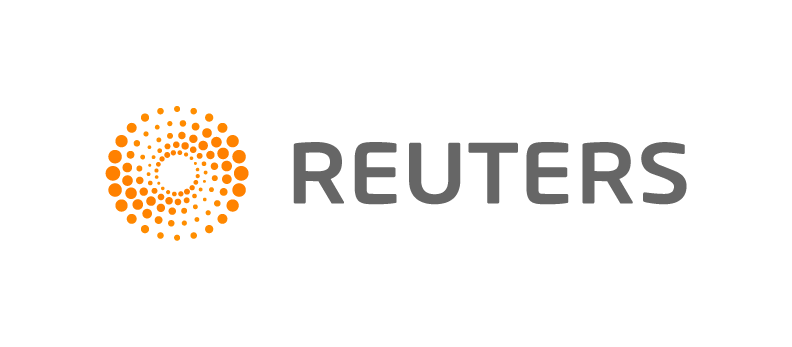 LONDON, Jan 11 (Reuters) - The Baltic Exchange is looking into launching a freight index for liquefied natural gas (LNG) and is working with leading ship brokers to explore potential shipping routes that might be used as the LNG market grows, the company said on Thursday.
Founded in 1744 as a forum for chartering vessels, the Baltic Exchange now produces benchmark indexes for global shipping rates, including ones used by the multi-billion dollar freight derivatives market.
Singapore Exchange acquired the exchange in 2016 and since then the Baltic has been looking for new markets to develop.
The London-run business said in a statement it would work with ship brokers Affinity, Braemar ACM, Clarksons and SSY to assess a variety of potential routes before moving to a trial phase.
"The growth in LNG transported by sea has led to the formation of a spot market," Baltic Exchange Chief Executive Mark Jackson said in the statement.
"However, any spot market needs to be underpinned by standard contractual terms - as already happens in the tanker and dry bulk freight markets. The Baltic Exchange is looking to support the LNG freight market as it matures and we hope to deliver greater transparency through an index."
The exchange publishes the Baltic Dry Index, which is the most widely known freight benchmark, that tracks rates for ships transporting dry bulk commodities including iron ore and coal.
(Reporting by Jonathan Saul; Editing by Mark Potter)
Generated by readers, the comments included herein do not reflect the views and opinions of Rigzone. All comments are subject to editorial review. Off-topic, inappropriate or insulting comments will be removed.