Baker Hughes: Oil Drillers In Canada Boost Rigs To 10-Month High
by Reuters
|
Friday, January 12, 2018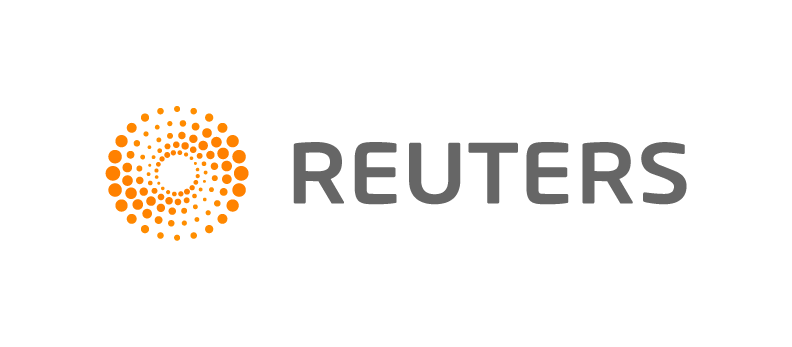 Jan 12 (Reuters) - Energy firms in Canada almost doubled the number of rigs drilling for oil this week to the highest level in 10 months as producers returned en masse from Christmas breaks and crude prices remain around three-year highs.
Drillers added 87 oil rigs during the week ended Jan. 12 bringing the total count up to 185, the highest level since March 2017, General Electric Co's Baker Hughes energy services firm said in its closely followed report on Friday.
That was the biggest weekly increase since drillers added 89 rigs during the same week in 2017.
Energy firms in both the United States and Canada have mostly increased the number of rigs operating since the summer of 2016 as U.S. crude prices climbed over the key $50 a barrel level that analysts said would prompt drillers to return to the well pad.
U.S. crude futures traded around $64 a barrel this week, their highest levels since December 2014.
Drilling in Canada is seasonal.
The Canadian rig count usually increase in January as producers start drilling again after a Christmas break before declining in the spring when the snow melts and it becomes too muddy to operate. The industry calls that snow melt the spring break up.
The rig count usually increases again in the summer when the ground dries and holds around those levels through the end of December when the count drops during the last week of the year for the Christmas break.
In 2017, the oil rig count jumped from 52 during the last week of 2016 to a high for the year of 207 in February before falling to as low as 24 during the spring break up in April.
The count then climbed to 129 rigs during the summer and continued to grow to a high of 134 by mid December as rising crude prices encouraged drillers to add rigs before falling to 62 during the Christmas week of 2017.
(Reporting by Scott DiSavino; Editing by Marguerita Choy)
Generated by readers, the comments included herein do not reflect the views and opinions of Rigzone. All comments are subject to editorial review. Off-topic, inappropriate or insulting comments will be removed.