Azeri Oil Fund SOFAZ Reports 9% Rise In Assets To $38.04B
by Reuters
|
Tuesday, July 17, 2018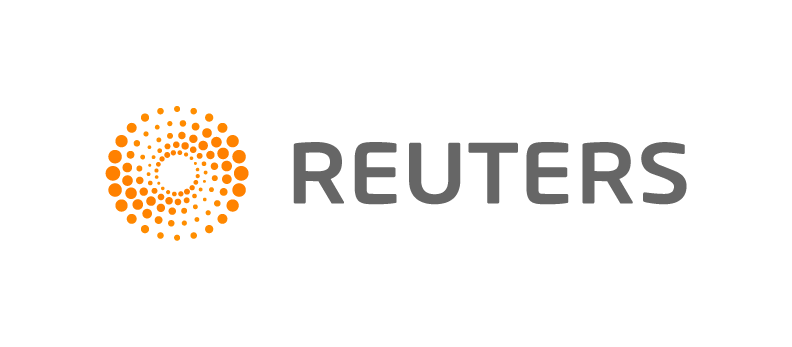 BAKU, July 17 (Reuters) - Azerbaijan's state oil fund SOFAZ said on Tuesday its assets rose by more than 9 percent year on year to $38.04 billion as of July 1.
That was up from $34.79 billion a year earlier and from $35.81 billion at the start of the year.
Assets stood at $37.63 billion by the end of the first quarter of this year.
The fund holds the ex-Soviet country's proceeds from oil contracts, oil and gas sales, transit fees and other revenue.
"The increase was mainly due to SOFAZ budget revenue and asset management activity," it said in a statement.
The fund's revenue reached 9.138 billion manats ($5.375 billion) by July 1, while expenditures stood at 4.732 billion manats.
Revenue of 8.666 billion manats was received from oil and gas agreements, including 7.890 billion manats from the sale of oil and gas, 765 million manats as bonus payments, 5.1 million manats as transit fees and 0.5 million manats from acreage fees.
The Fund's extra-budgetary expenditures related to the revaluation of foreign exchange totalled 838.5 million manats.
($1=1.7 manats) (Reporting by Nailia Bagirova; writing by Margarita Antidze; editing by Jason Neely)
Generated by readers, the comments included herein do not reflect the views and opinions of Rigzone. All comments are subject to editorial review. Off-topic, inappropriate or insulting comments will be removed.